4 months ago · 1 min. reading time · visibility ~100 ·
If You Must Talk Work!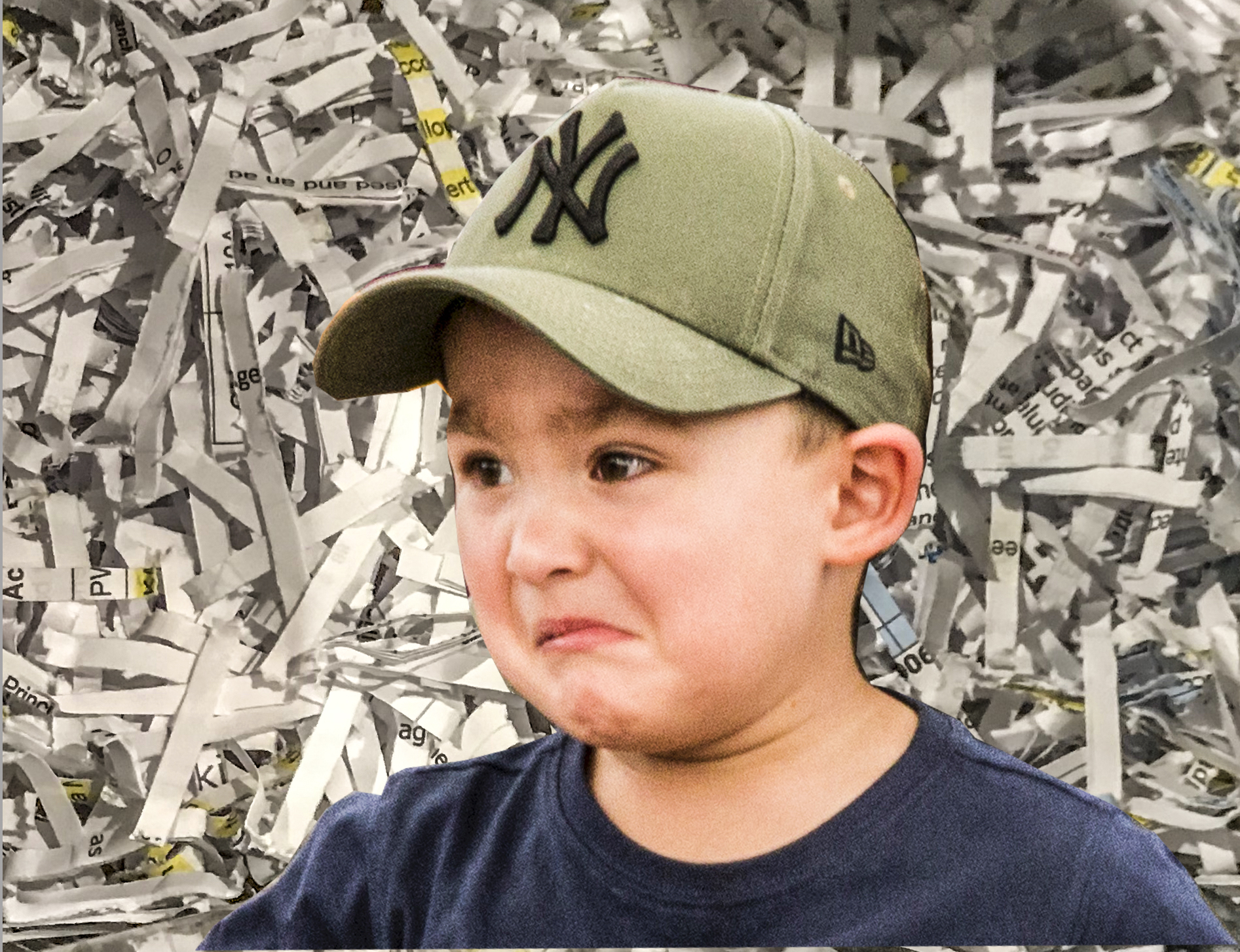 So we've already established that you're a workaholic.  
You have Egyptian mummy syndrome … you just can't unwind.  
You're seriously dedicated to working your ass off. You have no hobbies, no sense of humour, and the last time you took the day off it was to surf … yeah, surf the web. 
Well, have I got the latest beBee Group for you. Come make a deposit of your official office outlooks and observations at If You Must Talk Work:
https://au.bebee.com/hive/if-you-must-talk-work 
This is the place for serious insomniacs, where you can drop off those dastardly duplicates of your laconic listicles, your priceless peerless pontifications on your winning workplace wonders, and your client catching marketing marvels. Here you will find a veritable shoebox for your tips, tricks and testaments, and where you can tempt those of like mind who just live for the smell of computer cleaning screen solvent spray and the tantalising touch of the keyboard.
Just don't look for yours truly at this haven of hopelessly work-focused toilers, grinders and administrative afficiados.  I'll be having a drink with my feet up and sharing a joke or two with some wit and banter, across the road, at Café beBee:
https://au.bebee.com/hive/cafe-bebee 
You're welcome to join me there, but only if you GET A LIFE and LEAVE YOUR WORK AT THE DOOR!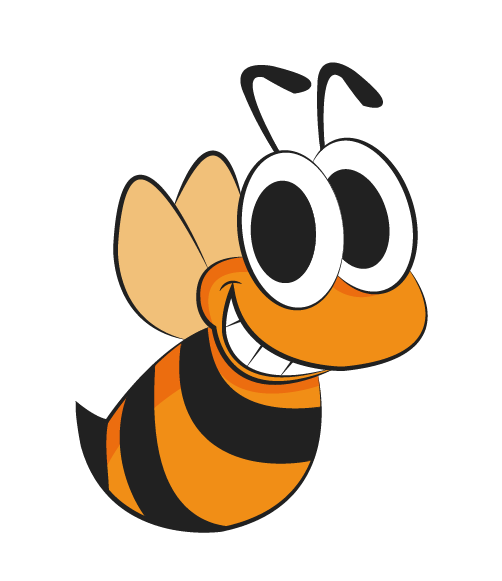 You have no groups that fit your search