Café beBee
Description
Put your feet up and relax with fellow storytellers · as we share a few laughs with some wit and banter. Grab your favo ...
See more
You have no groups that fit your search
group_work in beBee Writers and in 6 more groups
Working split-shifts meant that I had a few hours every day to do chores, go for a run or wander about town. After the first two weeks when the hotel was no longer taking the security deposit for the flat out of my wages, I found myself with enough extra money each week to do mor ...
timer 4 min. reading time · thumb_up 6 relevants · comment 8 comments
group_work in Café beBee and in 3 more groups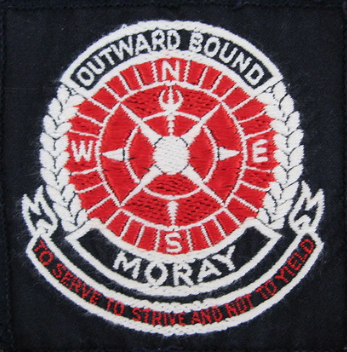 It seems like a lifetime ago … and in many ways it was. Attending Outward Bound's Moray Sea School, back in 1965, was an important hold point and wake-up call in my character moulding. · This wasn't through any proactive choice of mine, but as a consequence of being thrown a lif ...
timer 7 min. reading time · thumb_up 9 relevants · comment 15 comments
group_work in beBee Writers and in 5 more groups
The staff accommodation was small and busy. The three-room apartment would have been perfect for a small family or a couple. With my arrival it was the crowded home to two French guys, three Algerians and a bloke from Cameroon who had the dubious privilege of being my new roomie. ...
timer 3 min. reading time · thumb_up 8 relevants · comment 4 comments
Do you want to manage your own group?