4 years ago · 2 min. reading time · visibility ~10 ·
The Performer's Life and Depression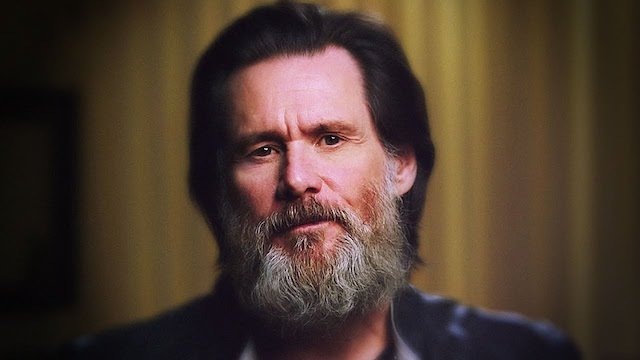 Many years ago a talented ballet dancer I knew said something that has stuck with me ever since.
It was his reply to the question I posed.. "Why were you drawn to perform?" 
Now this man's theatre and performance pedigree went back 3 generations through film and theatre to vaudeville, and in his generation he was the dancer and his sister the filmmaker, so you could say performance and creativity were in his genes.
He said "Dance is a cruel sadomasochistic muse. Your time is so limited, you are running from the clock the whole time. You are trying to find the one incandescent moment that will immortalise you, grace you for all the pain and suffering this art form inflicts on you. If you are lucky you will have 20 years of work life, by which time your body will be promising you a lifetime of deformity in your feet, arthritis and possibly osteoporosis of your bones and who knows what else. But when you begin to dance this is not what draws you in... It's the feeling of flying... soaring... transcending the limits of your body. That's the addiction. I needed to lose the self I was born into and search for myself. And then when you can't find it in the characters and work you search to lose yourself or find yourself in too much booze, drugs or food or you become depressed, very depressed." Which was the state he was in when we had this conversation.
Unfortunately this man did not find his way to the other side as I or Jim Carrey did. He took his own life instead.
Maybe if he had thought of his depression as Jim Carrey has he would be with us enriching our lives still.
"People talk about depression all the time. The difference between depression and sadness is sadness is just from happenstance—whatever happened or didn't happen for you, or grief, or whatever it is. Depression is your body saying f*ck you, I don't want to be this character anymore, I don't want to hold up this avatar that you've created in the world. It's too much for me. You should think of the word 'depressed' as 'deep rest.' Your body needs to be depressed. It needs deep rest from the character that you've been trying to play."
https://www.elephantjournal.com/2017/11/jim-carrey-explains-depression-in-the-best-way-ive-ever-heard/
What do you think of his idea of depression as the body saying I need "deep rest?"
Please comment below.
If you think you are suffering from depression please consider getting help if you need it. You could try your doctor or any of the following:
Melody R. Green is an Angel Communicator, Soul Coach, Energy Healer and Award-winning Author of Your Career Your Way. Melody assists others to connect to their Soul Path and bring more joy into their lives.