7 months ago · 1 min. reading time · visibility ~10 ·
Women's Wellbeing Day - Wagga Wagga, NSW Australia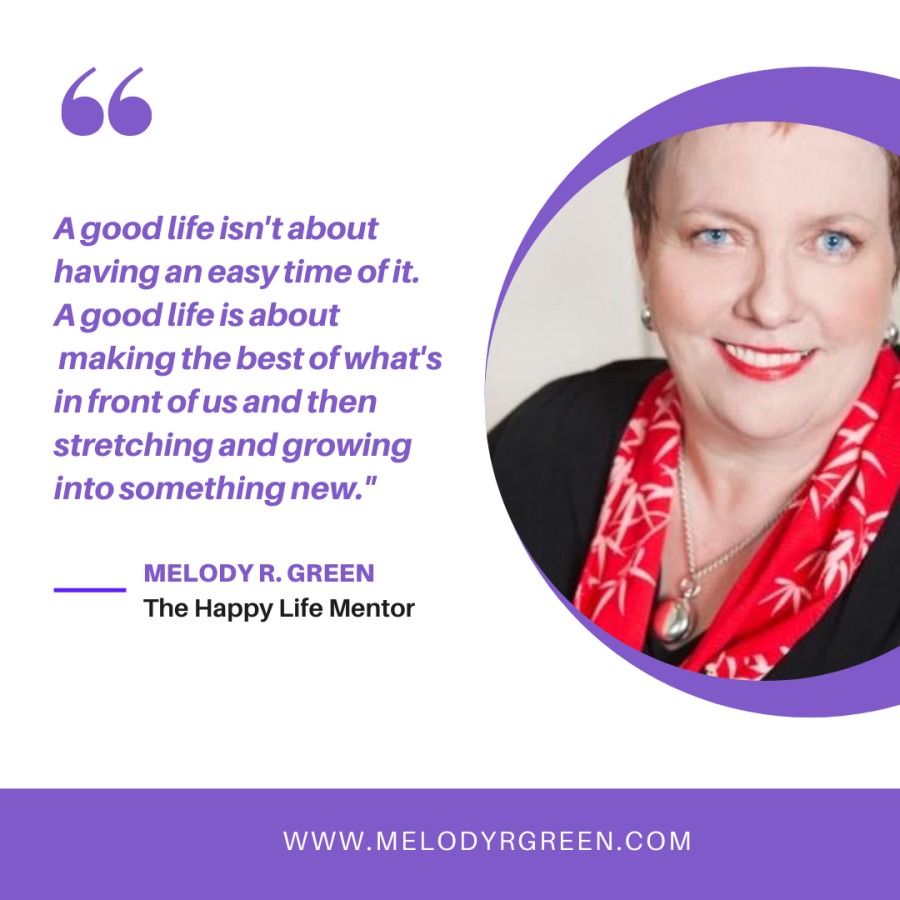 I'm delighted I'm a guest speaker at this year's Women's Wellbeing Day in Wagga Wagga. I'm so looking forward to sharing some of my tools for the event. 
Here are the details...

"Good Morning over the next few months I will be sharing our guest speakers for the Women's Wellbeing Day on Saturday 5th June 2021
Today I am so grateful to be sharing the lovely Melody R.Green.
Melody is the Happy Life Mentor and author of The Depression Relief Workbook and Emotional Survival Guide for Highly Sensitive People and Empaths.
Melody leads the field in emotional and mental wellbeing and helps people in transition to understand their emotions better. She has helped others find their emotional equilibrium using her books, tools, and programs. She lives in Sydney.
Such a valuable topic to be able to explore on the day and I know Melody has some fantastic resources she will also be sharing. I know Melody along with all our speakers would love to have you join us. Don't forget to purchase your ticket soon, see the link in the comments below. We are really excited and are so looking forward to this soul-fulfilling, informative, and fun-filled day of learning and connection.
ROBYN RIDLEY - Author of the Soul Expression Oracle cards, Speaker, Facilitator, and Intuitive Coach"

https://www.stickytickets.com.au/.../womens_wellbeing_day...

If you think you are suffering from depression please consider getting help if you need it. You could try your doctor or any of the following:
Melody R. Green is an energy healer, Happy Life Mentor, and award-winning author, living in Sydney, NSW, Australia She has many tools and techniques that work to strengthen the emotional, mental, and spiritual well-being of souls, helping them to navigate the stresses and trials of living in human form in this time of uncertainty and rapid change.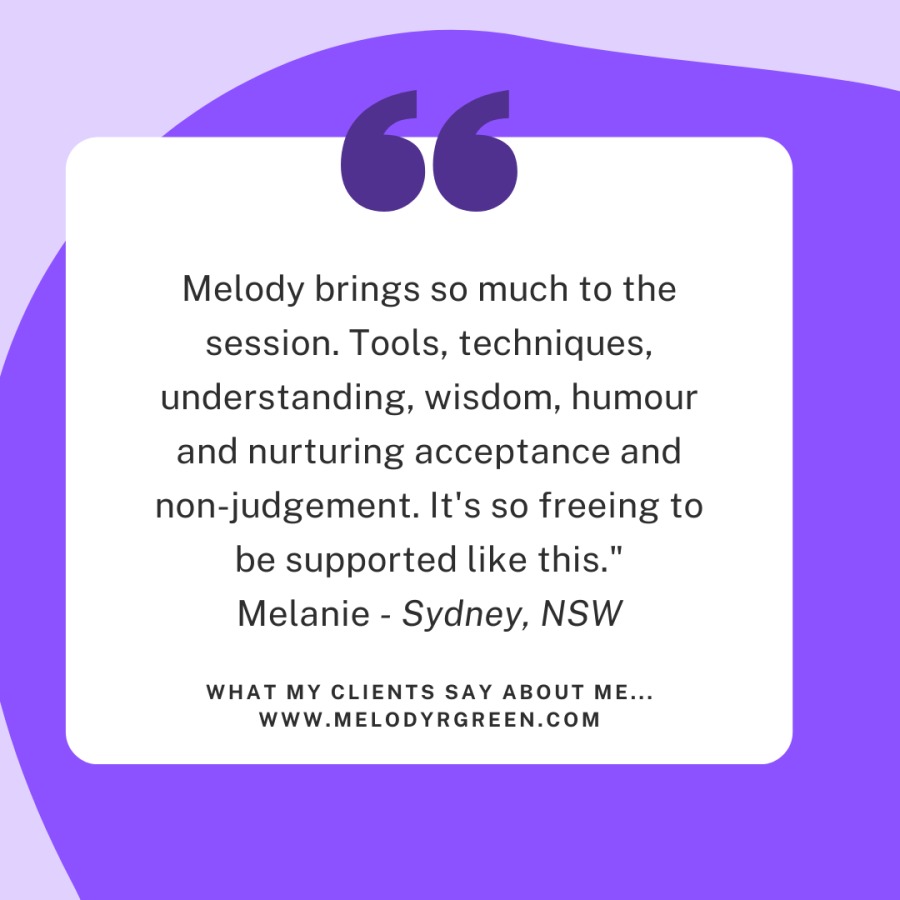 You have no groups that fit your search