We Don't Speak English Here!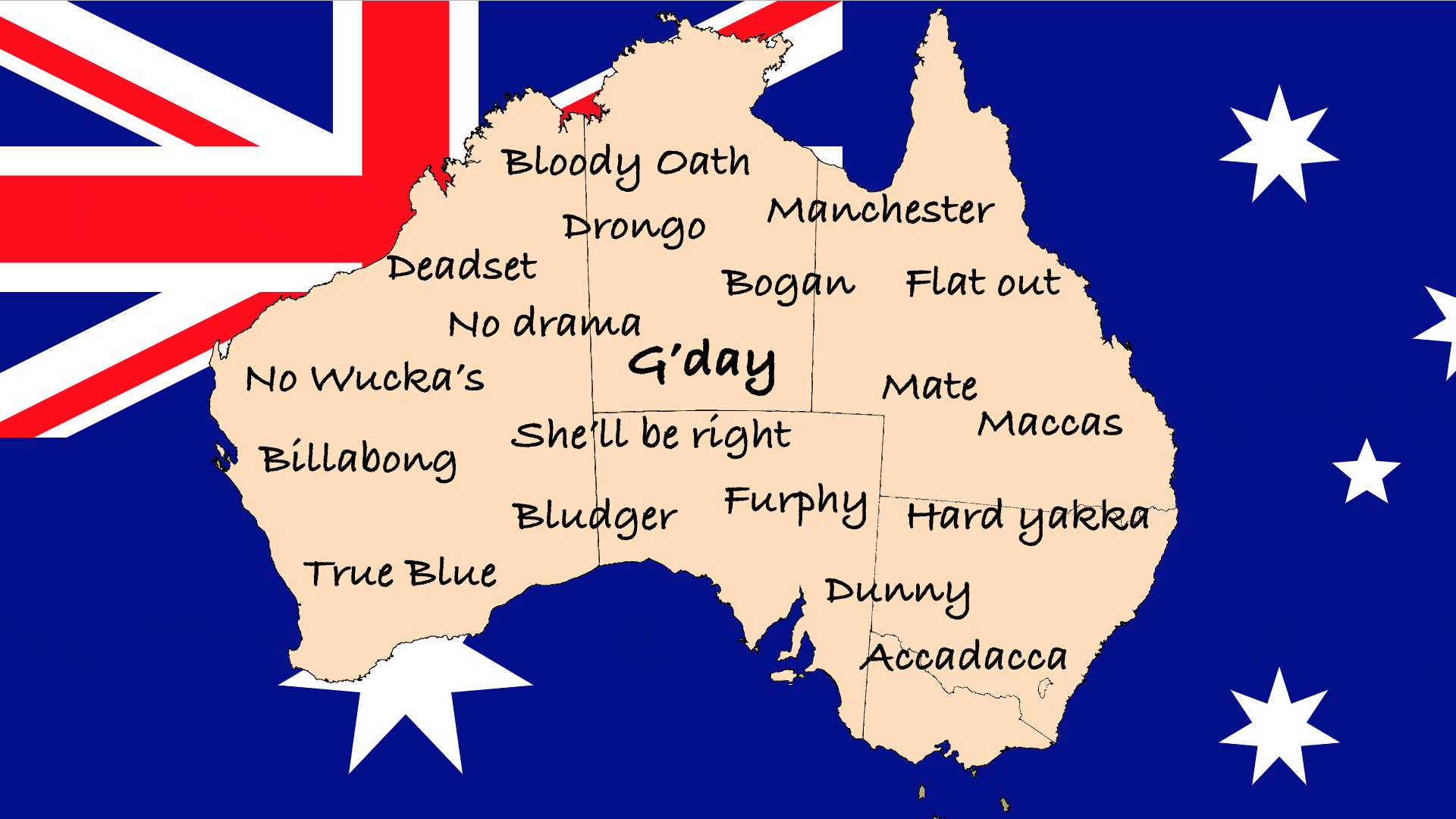 I've been busier than a mozzie (mosquito) at a nudist beach lately, so I haven't made time to write many blogs in recent months. You see, back in March I pulled the shutters down on my engineering career and threw in the towel. This wasn't a sudden decision, as I'd been working up to it for a while.  Even so, it took some time for the penny to drop and for me to put two and two together.  Those who know me only too well will testify that I'm sometimes a bit slow on the uptake when it comes to adopting new things to keep me busy (outside of gardening, travelling, snapping away with my Canon, and driving the wife round the bend when I'm around the house, that is).  
In case any of you are wondering why I've taken to such colourful parlance (refer italicised bold phrases above) all will become clear as you proceed to read on.
It came to me one day (or many), as I was peer reviewing yet another younger colleague's less than grammatically correct report, that, instead of hammering away trying to improve the grammar, spelling and writing composition of those who've been born and bred here in the Land-Down-Under, perhaps it was time for me to give back to the community and redirect my knowledge, gained through many years of English abuse by fellow Aussies, towards helping migrants.
As I hinted above, this was more of a long term cryptamnesic [look it up] revelation, rather than a light bulb moment, with the notion of diverting my attention towards the needy (rather than the often frustratingly inept and greedy) probably having been rattling around in either my hippocampus, neo-cortex, or amygdala for a few years (where's the 'brain mechanic' when I need him?). And so, after much online research and deliberation (some might say needless procrastination) I signed up for, and actually completed, some appropriate online studies, resulting in my now having some arguably barely adequate skills to permit me to teach English as a foreign or second language (EFL or ESL) to those who have reached our shores from foreign lands.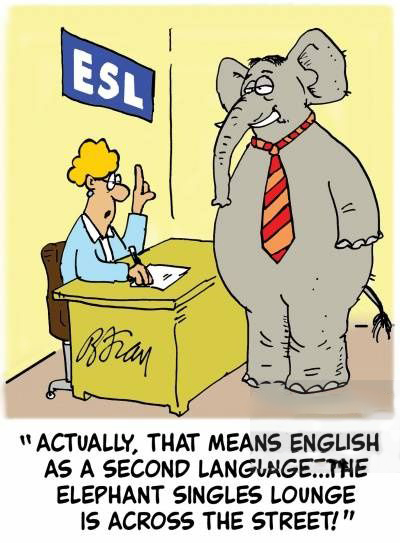 It has often occurred to me how difficult is the English language and how it has transformed from many various roots to become the melting pot of dialogue and phrasing that we know today as modern English. It is indeed a rich melée of irregular grammatical construction, a cordon bleu recipe commencing with an infusion of Anglo-Saxon (itself a tossed salad of the roots of Jute, Angle, and Saxon Germanic tribe tongues), spooned liberally into a pot still containing the remains of previous Celtic feasting and Latin ecclesiastic Roman-origin offerings, resulting in what we now refer to as Old English. After a post-Norman icing layer of French was placed over the mix, the Renaissance brought the mixing tools that resulted in the rise to the surface of a common vernacular akin to Chaucer's Middle English. The British Empire then resulted in rich offerings of imported verbal herbs and spices, followed by the Industrial Revolution with its technological verbage.
As I pointed out in one of my earlier posts written in 2021 [https://au.bebee.com/producer/speak-english-why-don-t-you ], "After such a checkered history and evolution, is it surprising then to discover that modern day English is anything but consistent in its grammar, spelling and pronunciation?"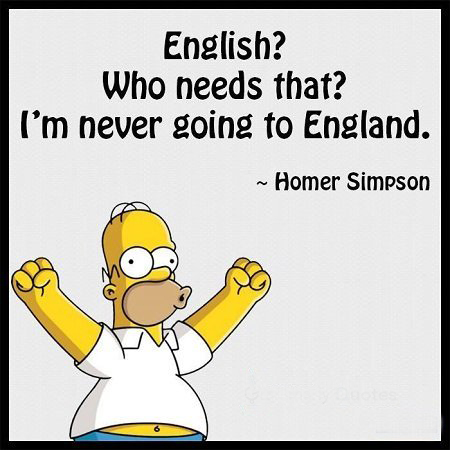 Anyway, let's not dwell on spilt milk, but rather let us now consider the plot that has been hatched by history, using (in my previous post's wording) this "frustratingly complex, illogical, irregular, unpredictable and sometimes even incongruous language, against all those who choose to learn English as other than their mother tongue."
Let us now add to the linguistic melting pot, the various idioms, unique words and indeed words with totally different meaning that we have adopted here in Australia as 'Strine' or 'Australian Slang. Just in case any of my readers have failed to come across movies that expose our Aussie parlance, such as the travels of one Mick (Crocodile) Dundee, "The Adventures of Priscilla, Queen of the Desert", "Red Dog", "Gallipoli", and "The Castle", here is a list of some common Strine offerings that make little or no sense to those outside Australia, nevertheless the recent migrant:
Bludger - lazy person; 
Cranky - in a bad mood; 
Dunny - outdoor toilet; 
Good onya - well done; 
Larrikin - prankster; 
Shoot through - leave; 
Shout - your turn to buy a round of drinks; 
Whinge - complain;
Yakka (as in hard yakka) - hard work.
If I can help smooth the digestion of those who must, through either internal or external motivational means, attempt to devour the multi-course meal of churned up culinary concoctions that is the English language, then perhaps I'll be contributing back something into today's societal mix.
Let me just close by offering up a few collections of the irregular stumbling blocks that today's English learner must memorise as they come to terms with and, hopefully, eventually master the evolving and ever changing collection of words, phrases and sentences that we currently refer to as English.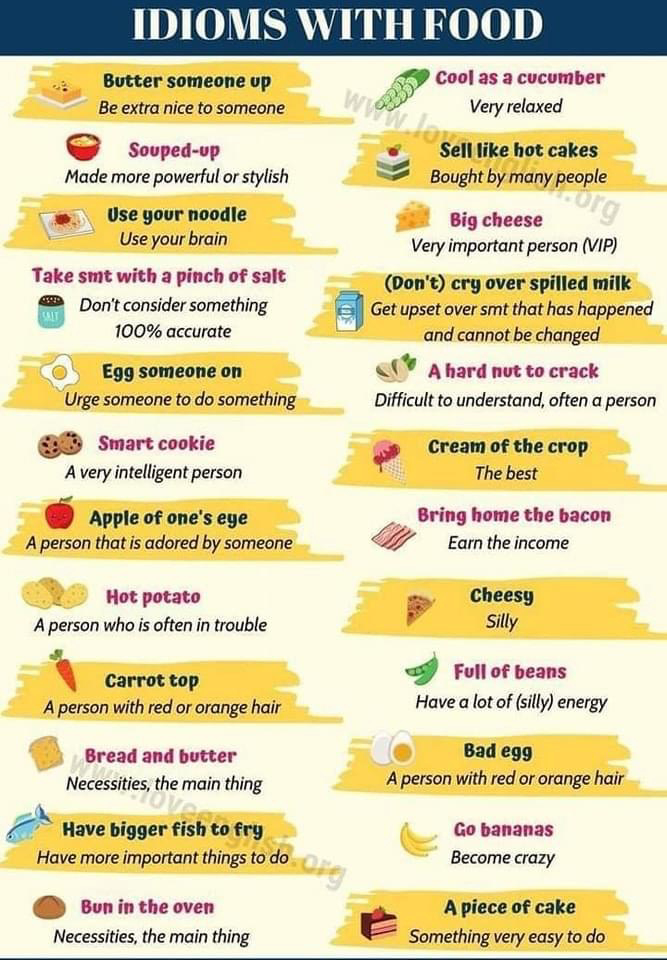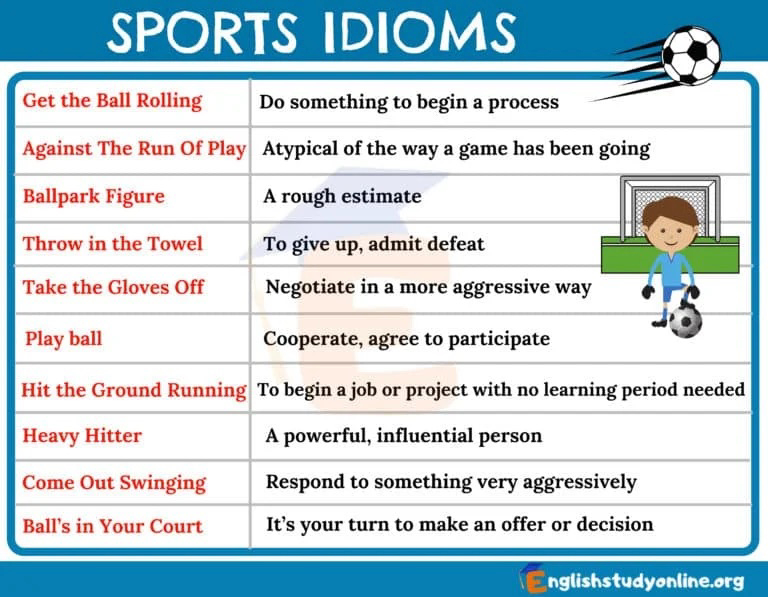 ...................<<..................>>...................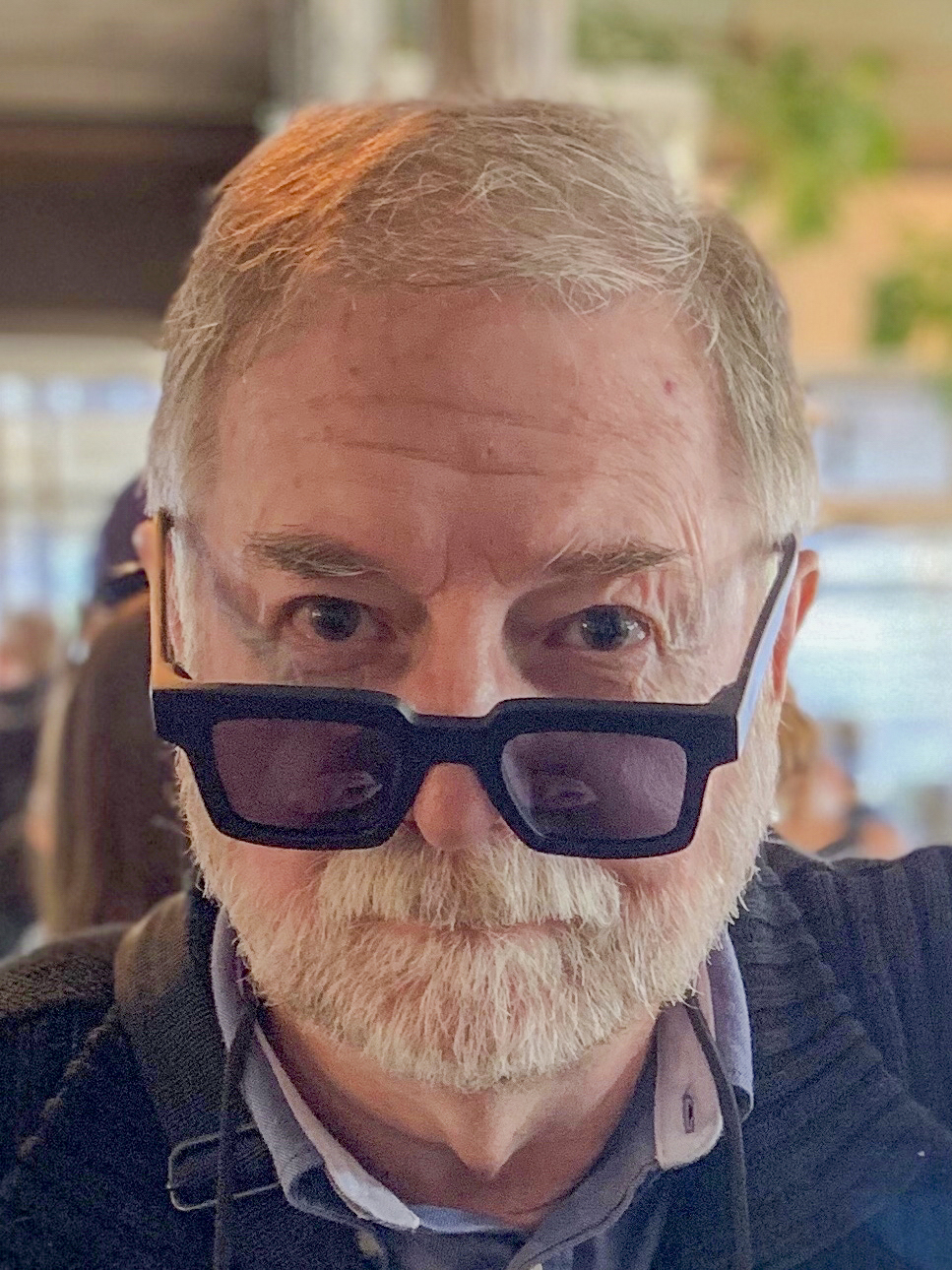 When not researching the weird or the wonderful, the comical or the cultured, the sinful or the serious, I chase my creative side, the results of which can be seen as selected photographs of my travels on my website at:
https://ken-boddie.squarespace.com 
The author of the above, Ken Boddie, besides being a sometime poet and occasional writer, is an enthusiastic photographer, rarely leisure-travelling without his Canon, and loves to interact with other like-minded people with diverse interests.
Ken's work week (retired engineer), as a part-time or freelance English teacher to migrants, allows him to follow his photography interests, and to plan trips to an ever increasing list of countries and places of scenic beauty and cultural diversity
Humor
You may be interested in these jobs
---

Brisbane Catholic Education

Enoggera, Australia

building the religious life of the school and a vibrant Catholic identity within the school community; · - growing the engagement, progress, achievement and wellbeing of each student in the school; an ...

---

Life Without Barriers

Northern Rivers, Australia

Casual, Part time

About the Role · Working within Ballina and surrounding local areas, you will empower the elderly Australian's accessing our services to continue living independently in their own homes. You will prov ...

---

HiTech Group

New South Wales, Australia

Full time

High Profile Federal Government · Initial 12 month + 12 months extension option. · Rewarding daily rates $$$ + hybrid flexibility · One of Australia's high profile Federal Government Departments is lo ...