5 months ago · 6 min. reading time · visibility ~10 ·
Opinions Vary, and That's a Fact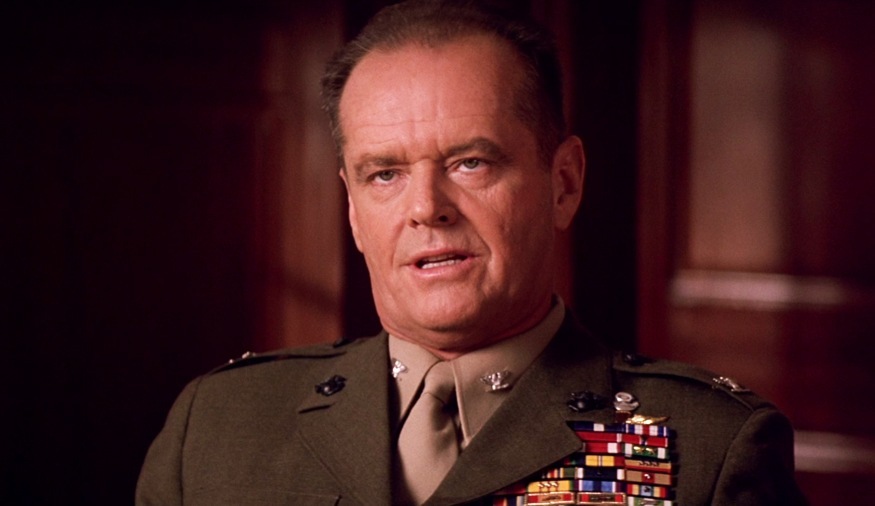 What is the truth and can we handle it?
We live in a world where knowledge/data/news is now so relatively easy to access that information overload can form an impediment in even a simple search for additional clarification. How often does it become obvious that our search for credible knowledge is being tainted by the agendas, propaganda and spin of various self propagating authorities, agencies, organisations or governments? Indeed, information overload has become so easy to achieve that it even has its own manufactured slang (eg infobesity, infoxication, analysis paralysis).  Such excessive amounts of information, particularly when found to be obviously conflicting (possibly manipulated?), can, to the uninitiated recipient, lead to: 
at best, a self imposed road block against further research ("it's all too difficult!"); or 
at worst, internal conflict, strife and discord (cognitive dissonance).
But it's not that hard, once we become aware of some simple guidelines, to separate out the wheat from the chaff, the sheep from the goats, the truth from the false truths.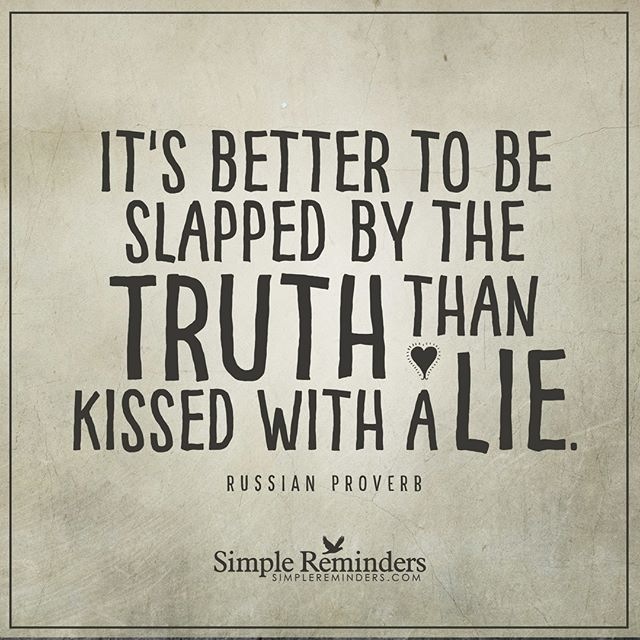 First by way of some background, I've spent several decades providing advice (via written reports) to various clients as a consultant, with an occasional role as an 'expert witness' in the odd legal dispute.  This has permitted me to conclude, through personal experience and through the ethical guidelines of my own particular specialty area of engineering, that information can be parcelled into three major forms as follows:
Factual; 
Interpretation; and
Opinion.
Here I stress that the following is anchored in my own personal experiences evaluating and presenting technical information (in my case geotechnical information) and its presentation in formal technical reports.  Others operating in different fields or even exposed as laypersons to commonly presented information, may have slightly different experiences and beliefs. Overall, however, I would anticipate that the following guidelines may prove useful to many, outside my own field of technical knowledge, when making judgement calls on information that comes their way. 
Factual
Facts are generally things that can be readily verified as true, such as measured data or test results, or something that can be backed up with evidence in conjunction with research and study.  Here are some examples of readily verifiable factual statements:
"The sky is red tonight" ... this can be verified by looking out the window.
"It's raining" ... again look out the window.
"Touch a hot iron for too long and you'll get burnt" ... either we can lean on our experience to confirm that this is true, or we can easily test the statement for ourselves.
"It cost me $25 to get a cinema ticket this week" ... verifiable by looking at a receipt or at the published on-line cinema prices.
"Koalas eat eucalyptus leaves" ... check out your local wildlife park or zoo.
"World War 1 was between 1914 and 1918" ... well documented in historical records.
"The temperature inside the living room is 25 degrees Celsius" ... all you need is a thermometer.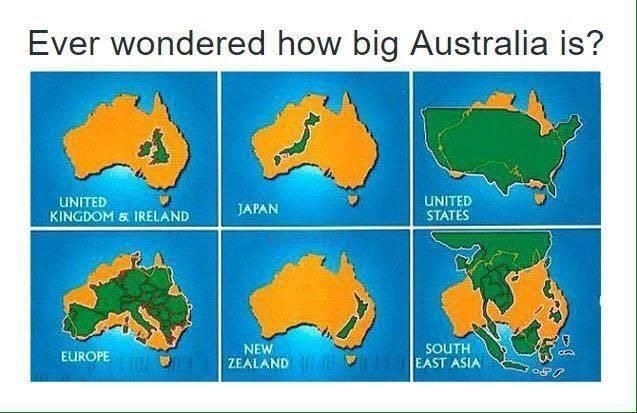 Facts then are found to be true beyond argument if they can be readily verified by observation, reliable instrument measurement, or experiment.  They may also be verified by long established and accurate historical records and documentation.  
Interpretation
Facts, however, are of little use on their own, unless we can put them in context, use them to draw conclusions, make decisions and, in effect, give them meaning.  This leads to facts being interpreted in various ways so as to be able to offer opinions and hence formulate arguments, suggestions, or recommendations. The act of interpreting factual data in itself can be done in different ways as follows:
Prescribed - where the interpretation process follows a well established set of guidelines, or scientifically documented procedure; or
Ad Hoc - where logic is used to interpret the available data without necessarily following any previously documented formulae or procedures.
A prescriptive approach may be used when categorising data into certain behavioural groups.  As an example, soil mechanics (one of my pet subjects related to my engineering background) has found that the plasticity of clay soils is dependent upon moisture content.  Experience with various clay soils, when being worked/moulded, defines the plastic range as between the plastic limit (lower bound moisture content below which the soil becomes brittle) and the liquid limit (upper limit moisture content above which the soil becomes liquid). As these limits will vary for different clay soils, the soil plasticities are defined here in Australia, for convenience and standardisation, as follows:
Low Plasticity - when the liquid limit of the sample tested is at a moisture content of less than 35% 
Medium Plasticity - when the liquid limit is between 35% and 50%
High Plasticity - when the liquid limit is greater than 50%
The test result, eg the measured moisture content at which a particular sample of soil reaches the liquid limit, can be established as factual data.  The category of plasticity (low, medium or high), however, within which the test result falls, is interpretation, and in this case is
prescribed 
interpretation, being defined within various Australian Standard procedures. Here it should be recognised that this moisture behaviour prescription will vary slightly from country to country, but irrespective, such a
prescription
provides a relatively standard way of interpreting how plastic is the clay soil sample, namely
low
,
medium
or
high
. 
Interpretation doesn't alter the fact (test result) but it does put the result in context, and attempts to facilitate its significance.
Now the above prescribed interpretation of plasticity implies consistency of approach, and where there is consistency there is little or no potential for argument.  If our interpretation of data, however, is ad hoc rather than prescribed, then there is potential for variation in perceived truth.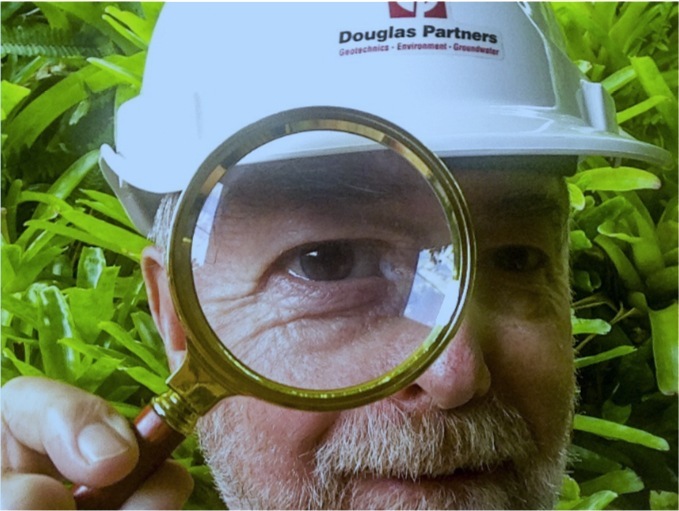 Let's look at an example and let's take our database as the population of say Australia, as investigated by the results of a recent sensis.  Now if we analyse the sensis results by proportions of male and female, we would expect this to show that approximately 50% of the population is male and 50% is female.  This would appear, based on experience and historical data, to make sense, and hence is unlikely to lead to argument or indeed to be challenged as doubtful, possibly incorrect, or indeed a 'false truth' obtained by some trickery or magical statistical flaw.
Now let's analyse the data based solely on selected biological data, from which we could conclude that the average 'person' in Australia has one testicle and one ovary. This is clearly flawed, albeit comically so, as logic dictates that there is no such typically average person.  Furthermore it is apparent that by selecting both males and females in the range of data to be analysed for this particular biological exercise, the use of 'average' becomes nonsensical and is, in effect, meaningless.  This simple example shows how important it is to select appropriately similar data when making even the most basic of statistical analysis, ie the mean or average. It is not the mathematical process of determining a mean or average of a set of results that is flawed, but rather the process of data selection for analysis.
This simple example indicates how easy it can be to manipulate an analysis to indicate a biased or flawed result (false truth).  It's not the data (or facts) that are incorrect, but rather the interpretation, which doesn't follow any particular standard or prescribed procedure and is hence ad hoc (using the above definitions of prescribed and ad hoc).
Opinion
Now let's muddy the waters further by looking at opinion.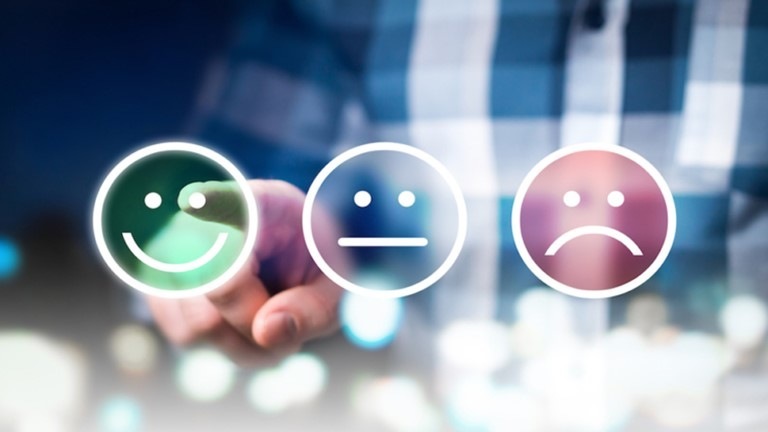 Opinions are personal and relate to how we (or an author, or newspaper editor/reporter, or TV channel presenter) feel about something.  There may be disagreement with opinions but they cannot be proved or disproved. And this is where the wheat and chaff sometimes become difficult to separate, because writers will often add a sprinkling of opinion to fact, just to spice things up and stir the pot.
This is why it's important to recognise the language of fact versus opinion:

Less than scrupulous writers can sometimes intentionally use the language of fact to misrepresent opinion as fact, as per the following example:
"Recent statements presented to Council confirm that residents in the Waterline Estate do not want traffic lights to be installed at the main estate entrance."
Council may indeed have received statements from residents, but there is no evidence, presented in the above, substantiating that all residents were surveyed and that Council's confirmation is based on a valid majority of opinion.
An opinion is a judgement based on the facts, but, as can be seen from the foregoing, opinions may change dependent upon how the facts are presented and interpreted. 
Thus, when we read, it is important to assess the facts, interpretations and opinions carefully, so that our conclusions are valid. Perhaps we should be asking the following:

Are the interpretations derived from a valid set of facts?
Are the opinions based on the facts?
...................<<..................>>...................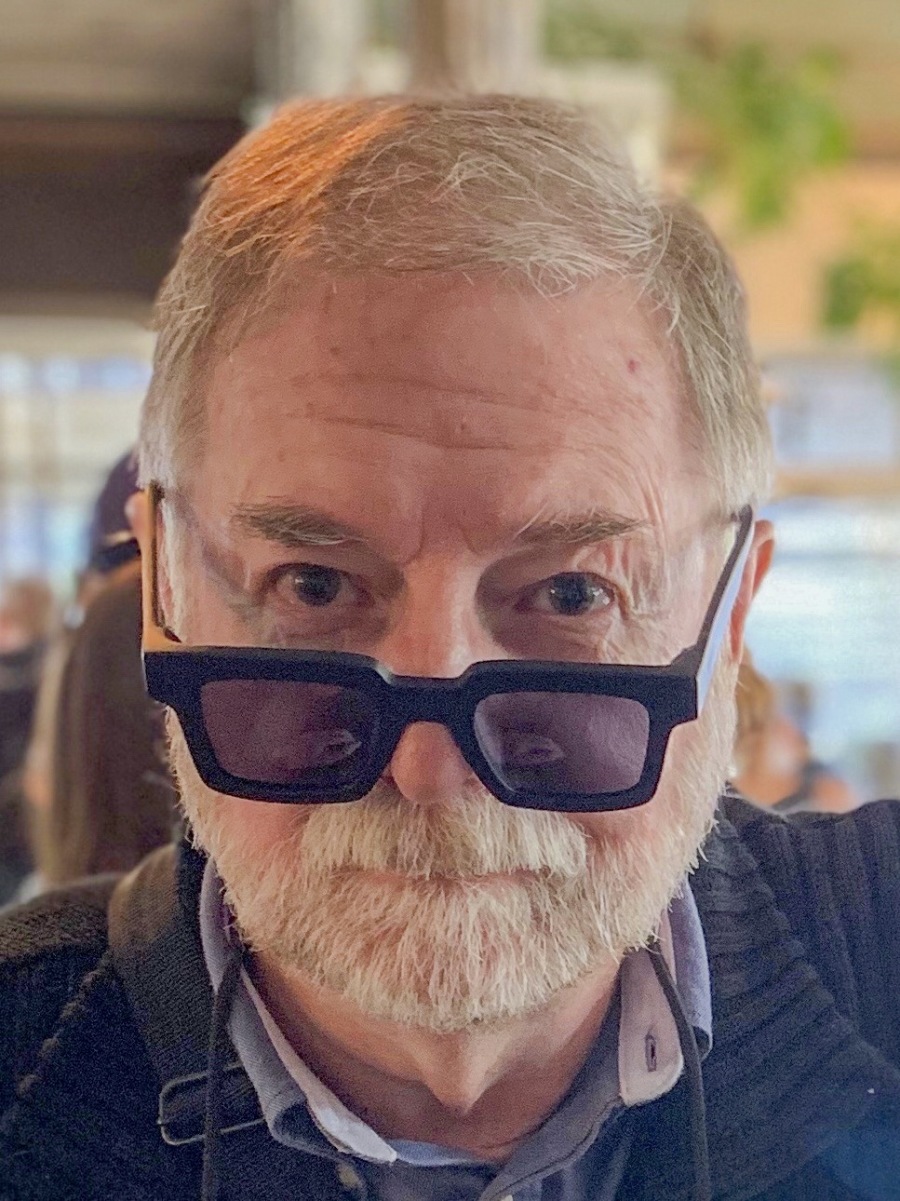 When not researching the weird or the wonderful, the comical or the cultured, the sinful or the serious, I chase my creative side, the results of which can be seen as selected photographs of my travels on my website at:
http://ken-boddie.squarespace.com
The author of the above, Ken Boddie, besides being a sometime poet and occasional writer, is an enthusiastic photographer, rarely leisure-travelling without his Canon, and loves to interact with other like-minded people with diverse interests.
Ken's three day work week (part time commitment) as a consulting engineer allows him to follow his photography interests, and to plan trips to an ever increasing list of countries and places of scenic beauty and cultural diversity.
You have no groups that fit your search