International What? You Must Be Joking!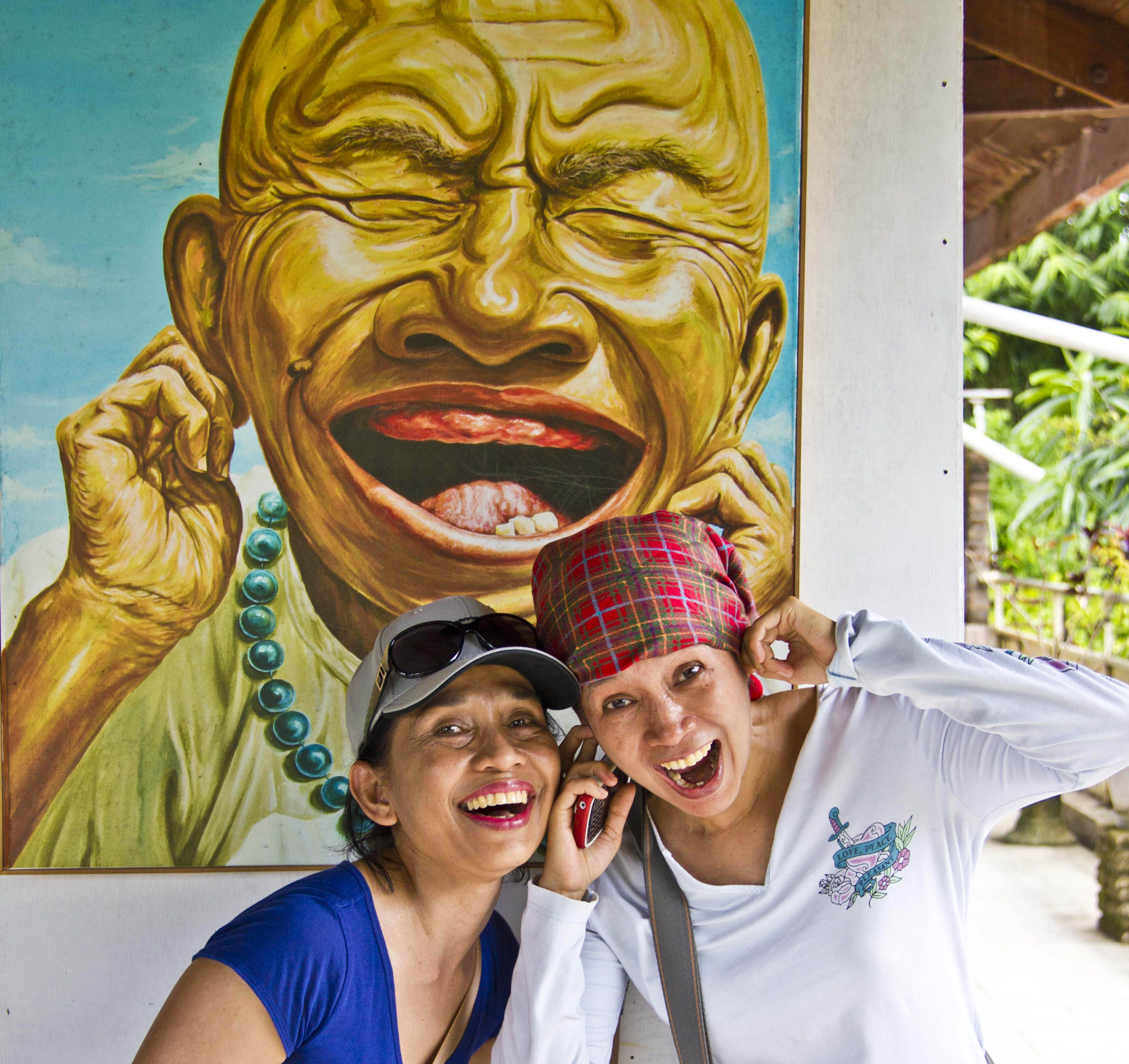 Today is, believe it or not, 'National Let's Laugh Day' in the USA? But why shouldn't we all take a day now and again to concentrate on laughter and fun?  Why should the Americans have all the fun?  
There I was, looking for a distraction from the many sad and stressful stories from around the world, and the doom and gloom associated with the lives of our brothers and sisters, whether from "man's inhumanity to man", or from Mother Nature's kick-back, by way of massive flooding and/or raging bush fires, against the poisoning of the earth's atmosphere by our reliance on carbon pollutants, when BAM, out of the blue on a Google search came this reminder: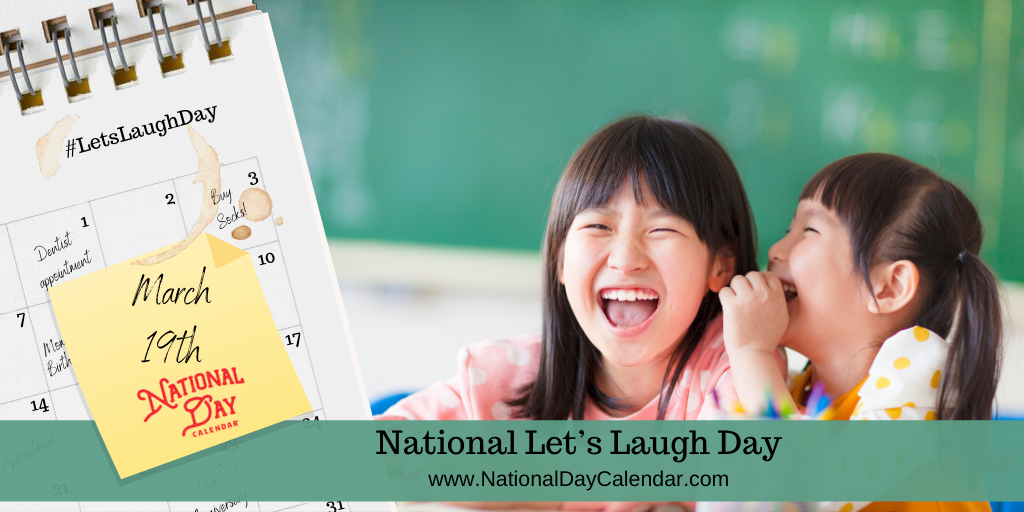 I was immediately reminded of a post I did on this platform some 5 years ago, after having watched a British Broadcasting Corporation programme entitled "The Science of Laughter". This so impressed me, back then, that I then immediately set to, summarising the presentation, which took the form of a panel discussion chaired by the British comedian, Jimmy Carr, and with the followling eminent participants:
Professor Sophie Scott, neuroscientist, from University College, London; 
Professor Robin Dunbar, anthropologist and evolutionary psychologist, from the University of Oxford; and
Professor Peter McGraw, psychologist , from the University of Colorado at Boulder.
If you are looking for answers to the following questions:
"Why do we laugh?";
"Do all cultures and creatures laugh?";
"Is laughter really the best medicine?"; and
"When happens when we tickle rats?";
then do yourself a favour and click on the following link which will take you to my now five-year-old post: 
https://au.bebee.com/producer/what-are-you-laughing-at  
I hope that you will indeed click and take a look, not only at my old  post, but also at what remains of the discussion in the comments following it. The comments string, unfortunately, appears to have suffered somewhat when this post was transferred from the old beBee to the new one, with many comments now missing, but the gist of it is substantially still there.  Perhaps this will remind the few of you who were around when this was posted, and who are are still around and contributing to this platform, of the long and jovial banter and exchanges that we used to have, back in the day, when beBee was new and everyone was chomping at the bit to contribute. 
If you choose not to click on the link, but to move on by, and if you are still reading this, then I hope and trust that you'll have a good day, and that the pictures above have stimulated your 'smiley face' and perhaps distracted you from the troubles and woes of the world and from the depressing news with which we appear to be constantly confronted.
I'm reminded of a popular Nat King Cole song, from back in the day, and so, to end this post, here is an extract from "Smile":
Light up your face with gladness,
Hide every trace of sadness,
Although a tear may be ever so near.
That's the time you must keep on trying,
Smile, what's the use of crying?
You'll find that life is still worthwhile,
If you just smile.
...................<<..................>>...................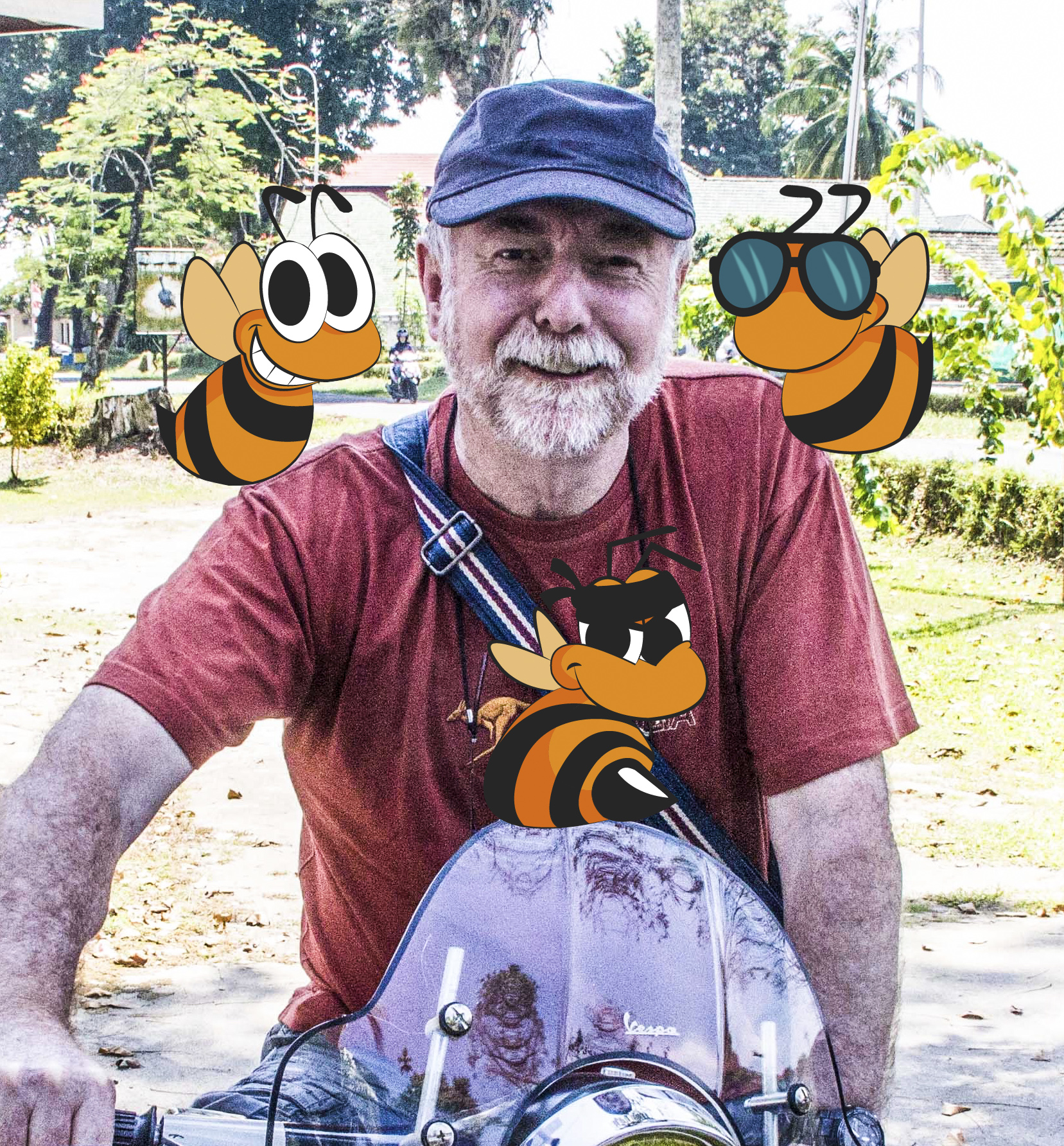 When not researching the weird or the wonderful, the comical or the cultured, the sinful or the serious, I chase my creative side, the results of which can be seen as selected photographs of my travels on my website at:
https://ken-boddie.squarespace.com 
The author of the above, Ken Boddie, besides being a sometime poet and occasional writer, is an enthusiastic photographer, rarely leisure-travelling without his Canon, and loves to interact with other like-minded people with diverse interests.
Ken's three day work week (part time commitment) as a consulting engineer allows him to follow his photography interests, and to plan trips to an ever increasing list of countries and places of scenic beauty and cultural diversity.
You may be interested in these jobs
---

What's the role?: · We're looking for the next generation of high-performing, multi-lingual, post-graduate talent to take our company forward. Hilti Outperformer is a global management development pro ...

---

OSHClub

Bendigo, Australia

Description and Requirements · Whether you're experienced in the Education or childcare sector, have done some babysitting, this is the first time you're thinking about working with children, or anyt ...

---

Tyro

Sydney, Australia

Full time

About the role · The Communications Manager, reporting in to the Head of Communications will sit within our People, Communications and Sustainability team. The role will be responsible for developing ...