2 years ago · 4 min. reading time · visibility 0 ·
How Dark is Your First Foot?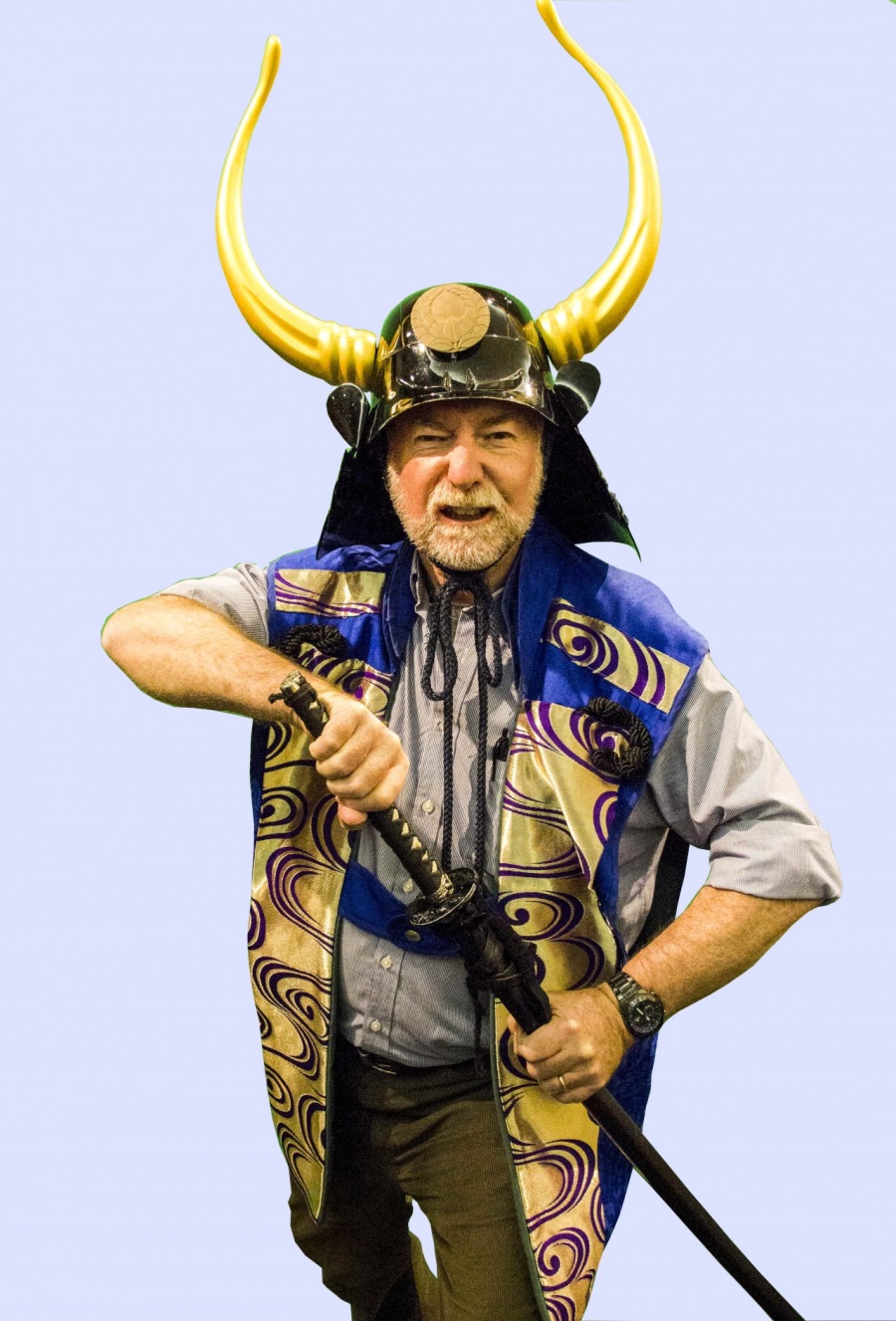 Hogmanay (or New Year's Eve in Scotland) was a time when, as a young lad, I keenly awaited the welcoming in of the New Year.  On the first stroke of midnight, all gathered together in a tidy tenement 'hoosie', we'd all wish each other a "Guid New Year", followed by an inevitably tuneless attempt at rendering Auld Lang Syne, perhaps successfully singing the first verse and chorus and then hoping that someone in the room new more.  This song, which has now become a world-wide New Year classic, is accredited in its present form to the famous (arguably infamous) Rabbie Burns, and its lyrics are reproduced below (courtesy of Wikipedia and other origins):  

Should auld acquaintance be forgot,
and never brought to mind?
Should auld acquaintance be forgot,
and auld lang syne?
    CHORUS:
    For auld lang syne, my dear,
    for auld lang syne,
    we'll tak' a cup o' kindness yet,
    for auld lang syne.
And surely ye'll be your pint-stoup!
and surely I'll be mine!
And we'll tak' a cup o' kindness yet,
for auld lang syne.
    CHORUS
We twa hae run about the braes,
and pou'd the gowans fine;
But we've wander'd mony a weary fit,
sin' auld lang syne.
    CHORUS
We twa hae paidl'd in the burn,
frae morning sun till dine;
But seas between us braid hae roar'd
sin' auld lang syne.
    CHORUS
And there's a hand, my trusty friend!
and gie's a hand o' thine!
And we'll tak' a right gude-willie waught,
for auld lang syne.
    CHORUS 
    For auld lang syne, my dear,
    for auld lang syne,
    we'll tak' a cup o' kindness yet,


    for auld lang syne.

Accredited to Robert Burns in its present form but reportedly from an earlier song.
As we murdered the lyrics we'd awkwardly cross our arms over our chests and hold hands with our neighbour in a circle, a not uncommon sight in many a place these days.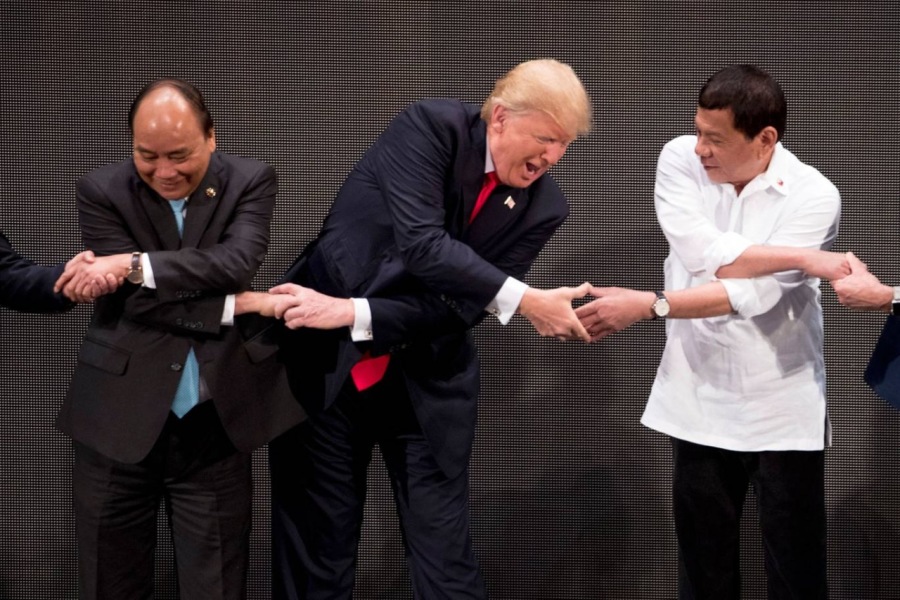 And then it was time to go on our merry way, 'first footing'.  First we'd visit the neighbours' houses, then our family, and then various friends and acquaintances.  Over the next two days, the streets would be full of revellers, all winding their merry sure footed way (and then wobbly and circuitous way) across town.  We'd brave all weather, sleet, snow wind and rain, being mostly young and invincible (but some not so young and who should have known better), all warmed by the effects of a beer (or two) or a few drams of whisky.
Tradition would dictate that the 'first foot' over the threshold in the New Year would be a tall, dark and handsome male. Needless to say, I didn't qualify on any of these male counts.  The dark male requirement reportedly dates back to the days when the Vikings were raping and pillaging along the east coast of Britain, when opening the door to a ginger haired or fair haired, axe-wielding specimen of blood thirsty manhood was considered to be unlucky to say the least.
At this point I should state that the title photograph is the closest I could get to portraying a Viking aggressor.  It was actually taken while I was on a visit to Osaka Castle and underwent the obligatory Samurai dress-up.  "Needs must when the devil drives" and the photo portfolio is somewhat lacking.
And so we'd go onto one house after another, bearing a few gifts such as shortbread, a lump of coal, and some alcoholic beverage or other (usually a wee dram from a large bottle of whisky) for both the host and visitor. Don't ask me to give a definitive explanation as to why the lump of coal, other than it being the obvious choice of fuel with which to stoke the coal fire, common in each houses back then.  Quite a few sources suggest that the association of fire and fireworks with Hogmanay dates back to the late sixteenth century when the predominant Protestant Church of Scotland discouraged and dismissed the celebration of Christmas in Scotland as a papal elaboration.  This resulted in New Year's Eve, and the welcoming in of the New Year, being the predominant celebratory activities at that time of year and, to some extent, this attitude still prevailed when I was a lad, apart from the magic of Santa Clause.  Furthermore, fire has reportedly a pagan connection with Hogmanay, when evil spirits were historically cleansed from the household.
As a further note to support the historical fire connection, the small town of Stonehaven, located south of Aberdeen (the city of my birth in north-east Scotland) is famous for its fire ceremony on Hogmanay. Many young male stalwarts partake in the swinging of huge fireballs on long metal poles as they make their way down the main street.  This fireball ceremony is thought to have pagan origins linked to the Winter Solstice, with the fireballs representing the power of the sun as it cleanses the world of evil spirits.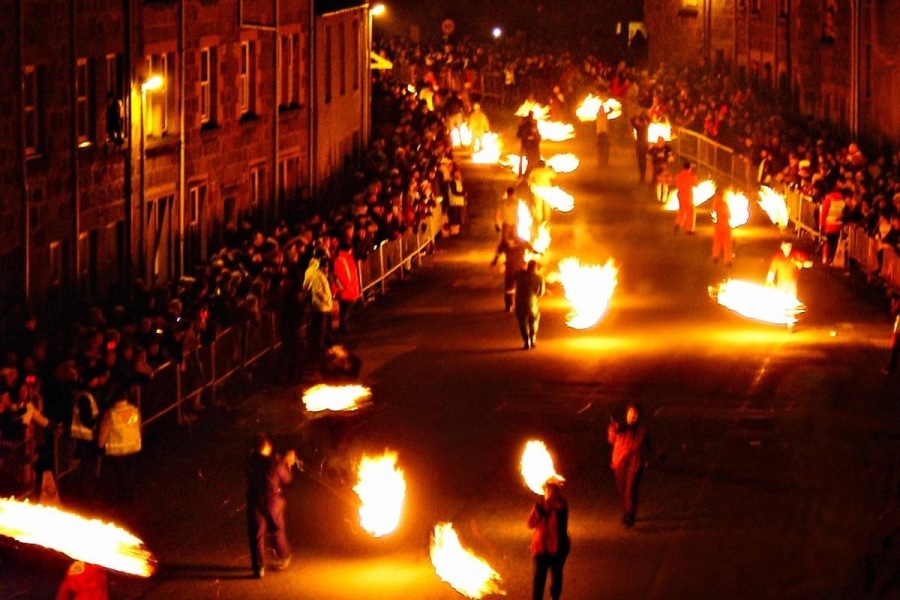 Speaking of evil spirits, it's time for me to partake in a wee dram of single malt to celebrate in the New Year. After all, the temperature here in south-east Queensland has dropped to a chilly 31 degrees Centigrade (88 Fahrenheit) and I feel the need for something to warm me up.
So there we have it, Hogmanay as I remember it, all those years ago. All that remains then is for me to wish you all a Happy, Healthy and Prosperous New Year and "may your troubles be as few as the teeth of a hen".
Here's tae us!
Wha's like us? 
Damned few! 
And they're a' dead.
....................<<..................>>...................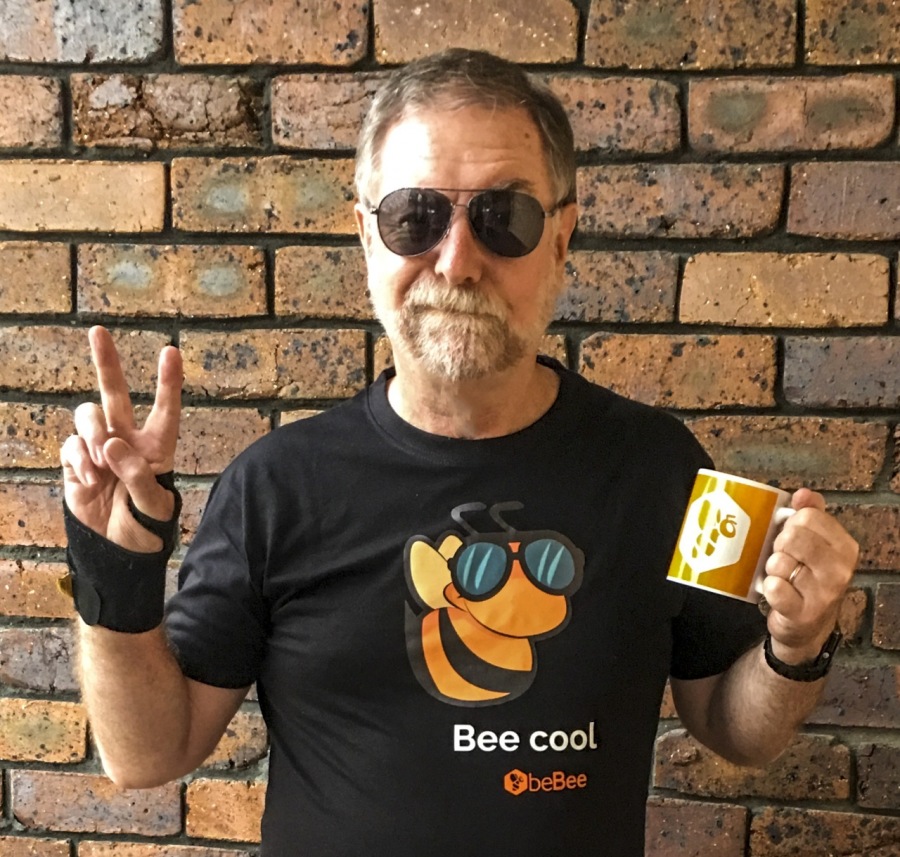 When not researching the weird or the wonderful, the comical or the cultured, the sinful or the serious, I chase my creative side, the results of which can be seen as selected photographs of my travels on my website at:
http://ken-boddie.squarespace.com
The author of the above, Ken Boddie, besides being a sometime poet and occasional writer, is an enthusiastic photographer, rarely leisure-travelling without his Canon, and loves to interact with other like-minded people with diverse interests.
Ken's three day work week (part time commitment) as a consulting engineer allows him to follow his photography interests, and to plan trips to an ever increasing list of countries and places of scenic beauty and cultural diversity.
Hey 
You have no groups that fit your search