8 months ago · 2 min. reading time · visibility ~10 ·
Australia Day or Invasion Day?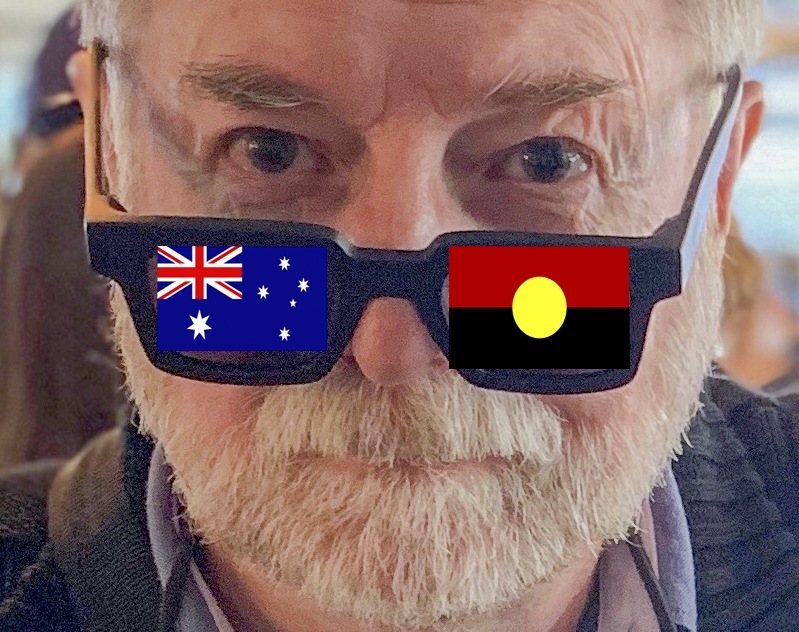 I write this on 26 January as the sun starts to set on another auspicious day for some of my fellow Australians, yet a day of mourning for so many others.  
'Australia Day' marks the anniversary of the arrival of the First Fleet into Port Jackson, New South Wales in 1788, along with the associated raising of the British flag at Sydney Cove by Arthur Phillip, who was to become the first Governor of New South Wales.  Although he is credited with the success of establishing the first British convict settlement in NSW and with creating the first permanent European community on the continent of Terra Australis, despite having to overcome rebellious convicts and troops, famine and sickness, he failed to establish peace with the Aboriginal peoples who were then, and still remain, the original Australians.  These First Nation people and their culture is now recognised by scientists as having been established and maintained over a timespan of some 60,000 years, and herein lies a problem which appears to me is becoming discussed more frequently and more vocally as each Australia Day eventuates and passes.
The problem is that the day many Australians celebrate as Australia Day, has nothing to do with the establishment of the eventual uniting of our various states and territories in one federation, nor is it a day of celebration for one and all. It is understandably seen by many First Nation people as 'Invasion Day' and represents for them a loss of their rights to their land, a loss of family, and a loss of the right to practice their culture.  It is also a day for some to remember little told tales of the massacres of their ancestral brothers and sisters.
Perhaps the simplest way to view this contrary opinion to celebration is to see 26 January as,  
The day Australia celebrates "the coming of one race at the expense of another" - Aboriginal activist Michael Mansell.
This year, armed with a deeper awareness of the opinion, not only of those relatively recent inhabitants from a European culture and background, but also of those whose heritage is arguably the oldest continuous culture worldwide, I chose to let my own opinions broaden and benefit from listening to open debate.
It follows that today's national holiday was not, for me, a day to celebrate, but a day to read and sit in quiet reflection.
"It [Australia Day] shouldn't be this frivolous, frothy sort of stuff about barbecues and coloured towels and spending the day at the beach. It should be, you know what does Australia Day mean for all Australians?"
Professor Jakelin Troy, University of Sydney
As we Australians continue to grow and evolve as a nation and, hopefully, eventually become a republic, free from our legal and paradoxical subservience to UK, let us ponder on and look forward to: 
celebrating a more aptly chosen day that is truly representative of freedom and egalitarianism for all our cultures; and 
merging our behaviour towards true recognition and inclusion of those whose heritage precedes what, for many, is currently a 'Day of Invasion'. 

...................<<..................>>...................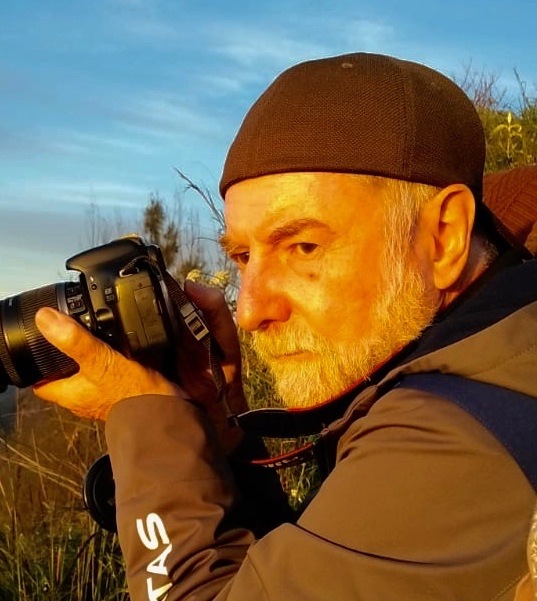 When not researching the weird or the wonderful, the comical or the cultured, the sinful or the serious, I chase my creative side, the results of which can be seen as selected photographs of my travels on my website at:
http://ken-boddie.squarespace.com
The author of the above, Ken Boddie, besides being a sometime poet and occasional writer, is an enthusiastic photographer, rarely leisure-travelling without his Canon, and loves to interact with other like-minded people with diverse interests.
Ken's three day work week (part time commitment) as a consulting engineer allows him to follow his photography interests, and to plan trips to an ever increasing list of countries and places of scenic beauty and cultural diversity.
You have no groups that fit your search