Garry Thompson Blog
Marketing Executive, living in ...
Melbourne - State of Victoria
View profile
You have no groups that fit your search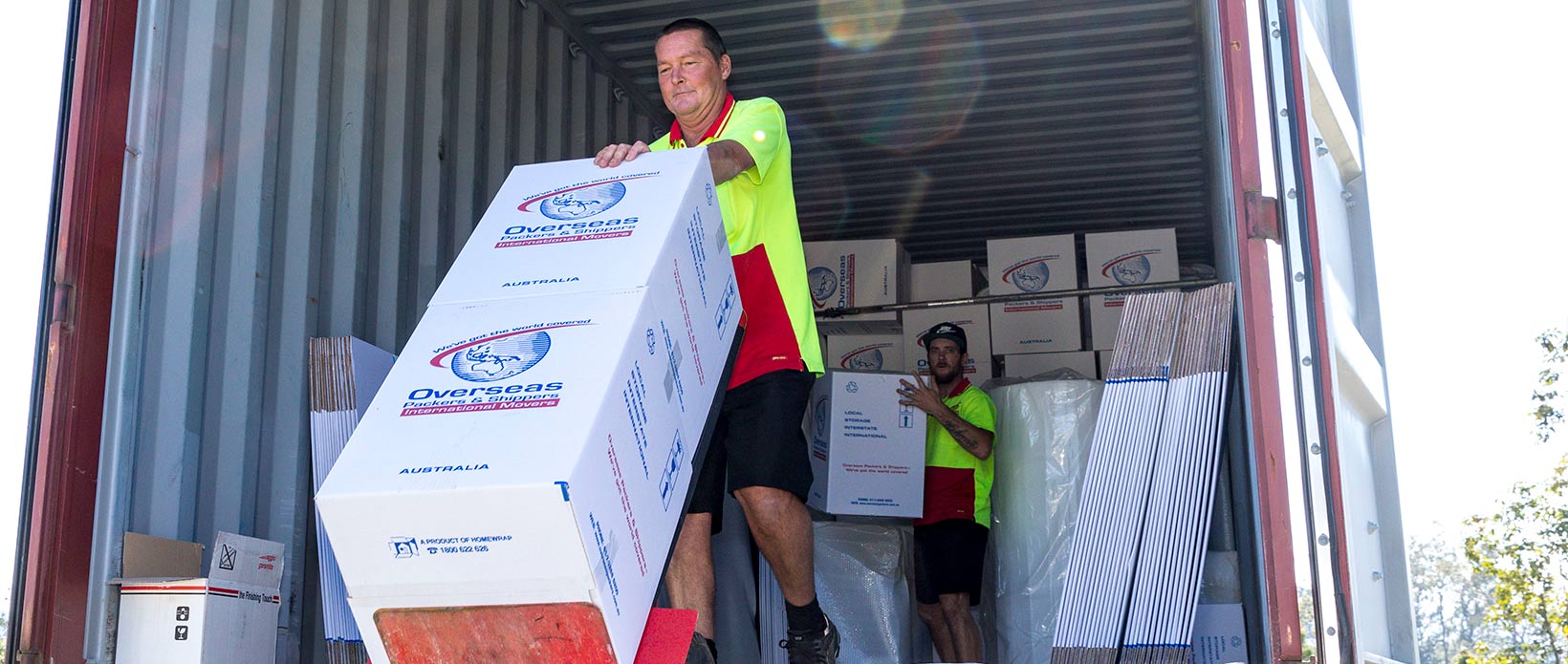 A new journey, new chances, new roads, new neighbors, new friends, and precisely a new life- sounds exciting? We know it does. But undoubtedly the journey isn't the same for everyone. While it may be a smooth road for some, for some it's rocky. The process of shifting involves va ...
timer 2 min. reading time · thumb_up 0 relevants · comment 0 comments

Norfolk Islands is a serene group of islands with abundant natural beauty, in the Southern Pacific Ocean. It is an external territory of Australia. With a volcanic history, the island abounds in pristine sugary beaches, rugged landscapes, plenty of Norfolk pines, and a number of ...
timer 2 min. reading time · thumb_up 1 relevant · comment 0 comments