10 months ago · 2 min. reading time · visibility ~10 ·
The Red Balloon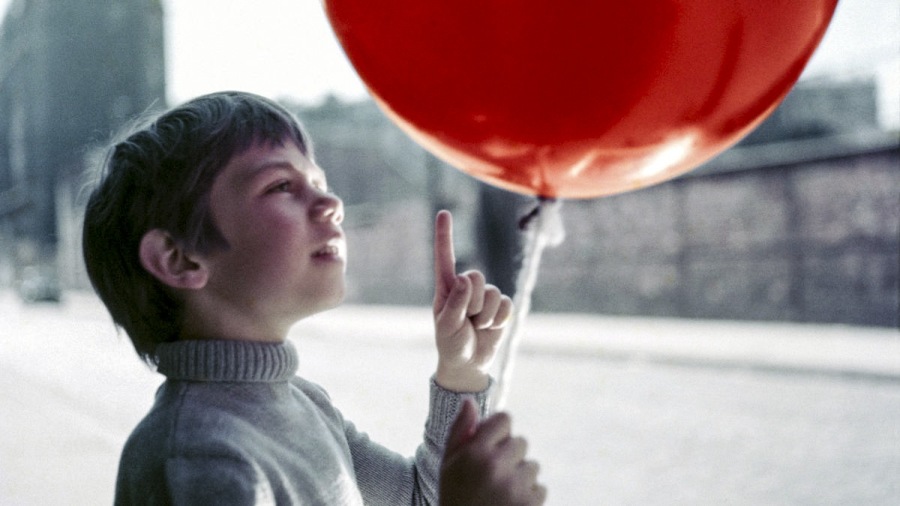 I was looking through the SBS streaming channel here in Oz and stumbled across a familiar looking film title.  
Could it be? 
Was it possibly? 
What the ...? 
I clicked play and, sure enough, I was transported back to my childhood in North-East Scotland's 'Silver City with the Golden Sands', Aberdeen, at the time when my cousin Roy and I (well actually 'first cousin once removed') used to frequently share our Saturday afternoons.  In summer time, we'd go swimming at the large municipal indoors Olympic pool, which was located near Holburn Junction, and also near the solid granite tenement flat that my parents rented, and where I shared a bedroom with my older brother.  In winter time, however, we'd go to the 'pictures' or the 'flics'.  That's what we used to call these moving pictures in Scotland, but, with passage of time, we learned to use the Anglified term, cinema, or later, following the Americanised slang-adopters, the 'movies'.
Back then our 'pickcher hoose' of choice was formally called the News Cinema (according to the historical records of the Evening Express, one of Aberdeen's longstanding newspapers), no doubt because it was a unique source of pictorial British and international news snippets (in black and white of course) via Pathe Pictorial and its noisily crowing cockerel emblem. We, however, called it the Cartoon Cinema, as on Saturday afternoons we'd be enthralled by such hilarious classics as 'Tom and Jerry', 'Bugs Bunny', 'Woody Woodpecker' and 'The Road Runner' (Beep! Beep!), not to forget Wile E Coyote.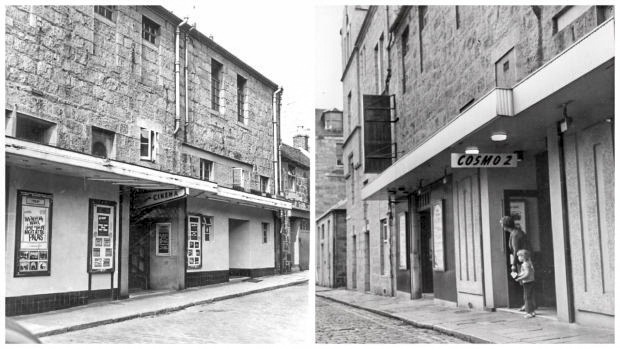 This cinema was later renamed the Cosmo 2 (well after I left Scotland for greener pastures) and was reportedly destroyed in a fire in the 1980s.
As it happened, most of the programmes that were shown in the News Cinema generally lasted for an hour or so, and included local interest shorts & newsreels.  They were also often played on a seemingly endless loop, so you could enter when you wished and leave when the start of what you watched came round again. 
I later found out that this was only the second cinema of its kind to be established in Scotland, and was "intended specifically to provide a diversion for those with limited time to while away." Apparently, Ernest Bromberg owned the News Cinema back then, and he became involved in regularly showing Continental Films in the Silver City.  One of these films that we watched, as it happened, and which sticks firmly in my mind, was French filmmaker Albert Lamorisse's seemingly script free and almost wordless 1956 film starring his son, Pascal, and a cleverly 'choreographed', almost human-like, big red balloon.  The name of the film, funnily enough, was The Red Balloon (or originally Le Ballon Rouge).
Watching this film again, after so many years, on the smaller SBS screen at home in Oz, brought back again the wonder and amazement of a Parisian boy and his 1950s surroundings, as echoed back then in Aberdeen through my then boy's eyes, the strange familiarity of solid stone buildings in a faraway 'Auld Alliance' land, and the magic of a close and familiar floating friend that doubtless helped Pascal navigate his way through otherwise incomprehensible circumstances encountered over a mere couple of days.
The film is only 34 minutes long, but I found the magic was still captivating (perhaps more so) watching it again as an adult. So, if you get the chance, seek this film out, and prepare to be enthralled and eventually ... uplifted.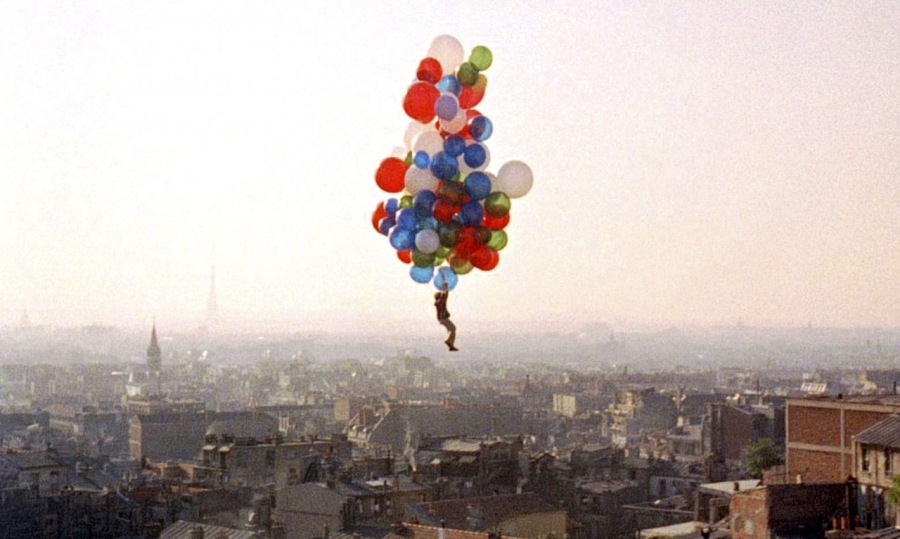 ...................<<..................>>...................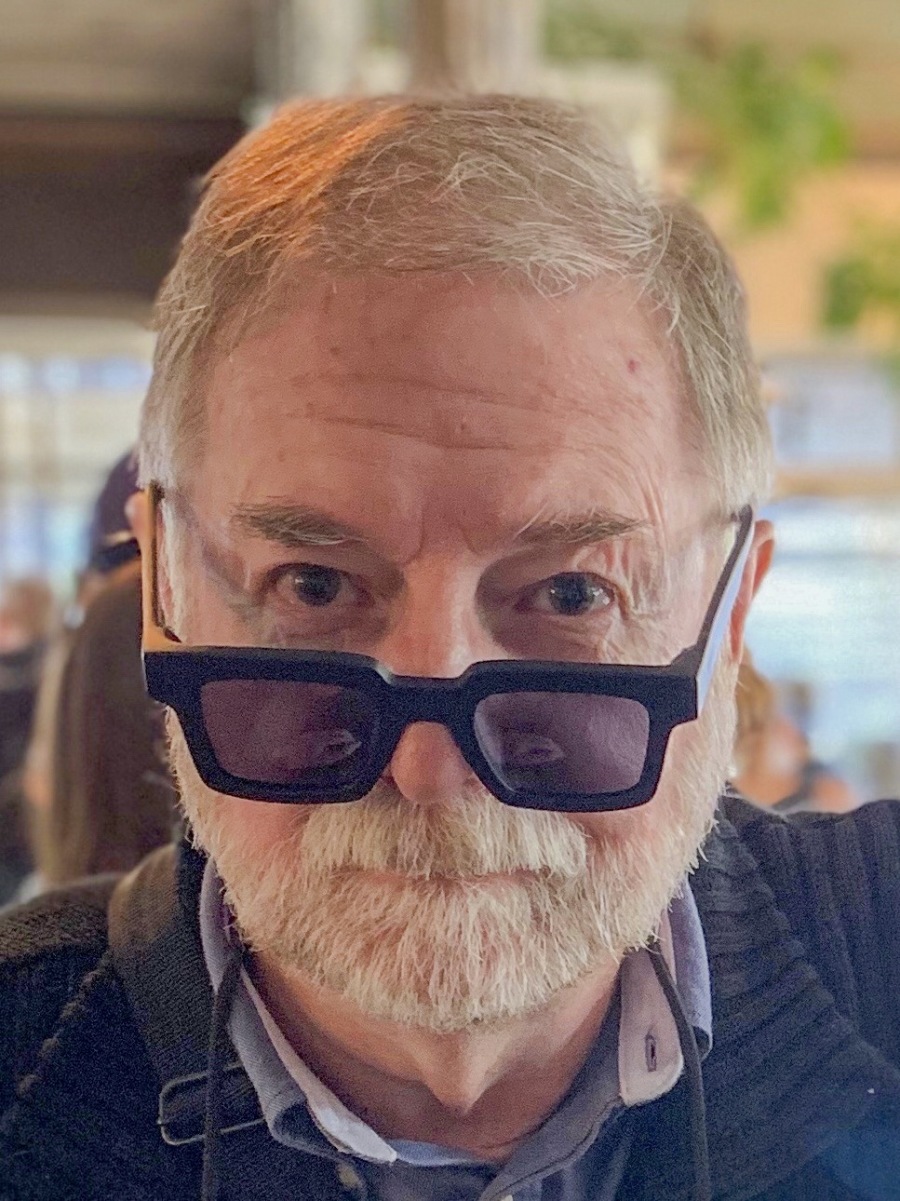 When not researching the weird or the wonderful, the comical or the cultured, the sinful or the serious, I chase my creative side, the results of which can be seen as selected photographs of my travels on my website at:
http://ken-boddie.squarespace.com
The author of the above, Ken Boddie, besides being a sometime poet and occasional writer, is an enthusiastic photographer, rarely leisure-travelling without his Canon, and loves to interact with other like-minded people with diverse interests.
Ken's three day work week (part time commitment) as a consulting engineer allows him to follow his photography interests, and to plan trips to an ever increasing list of countries and places of scenic beauty and cultural diversity.
You have no groups that fit your search