3 years ago · 1 min. reading time · visibility 0 ·
When the Black Dog slinks in...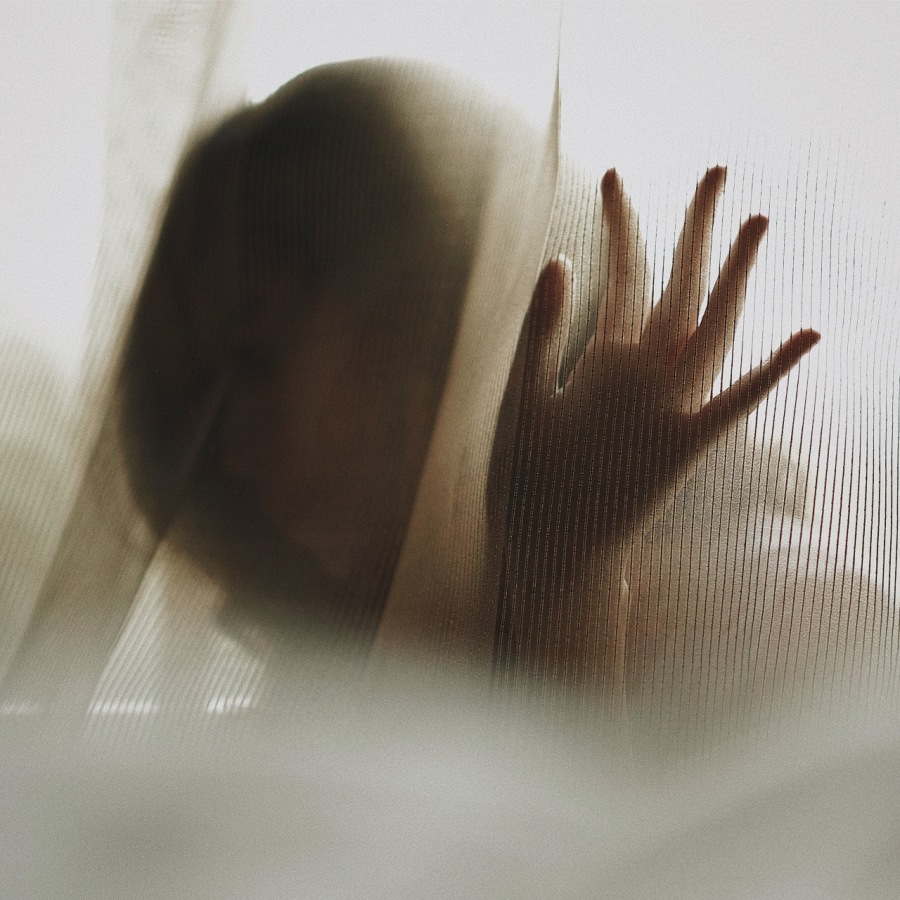 There was a time when the black dog smothered my life,
Filling all the places where I desperately wanted to breathe.
I learned to work with the Black Dog
I befriended him
I learned his needs and wants
And we agreed to boundaries I had not expected would happen.
These days my black dog is called Lucifer.
He is kept on a leash and under control.
He tries occasionally to take over, to swamp me in his energy
But I have many tools to use that stop me from falling under his spell.
I know the signs to look for.
I make sure I fill me with nourishing foods
I get plenty of rest
I stop burning the candle at both ends
I look to what could over stress me.
I understand my propensity to be emotionally swamped
By other's emotions as well as my own.
I spend more time with emotional nuances
I see them as shades of colour
The hues of life either filled with vibrant energy or not
By so doing...
I may live my life in the light
Experiencing every colour and hue.
If you think you are suffering from depression please consider getting help if you need it. You could try your doctor or any of the following:
Photo by Claudia Soraya on Unsplash
Melody R. Green is an Energy Tuner, Soul Coach for Women in Career or Life Transition and Award-winning Author of the Your Career Sweet Spot Course. Melody assists others to connect to their Soul Path and bring more joy, clarity, connection and creativity into their lives.