10 months ago · 3 min. reading time · visibility ~10 ·
Tis the Season to be ... Wary?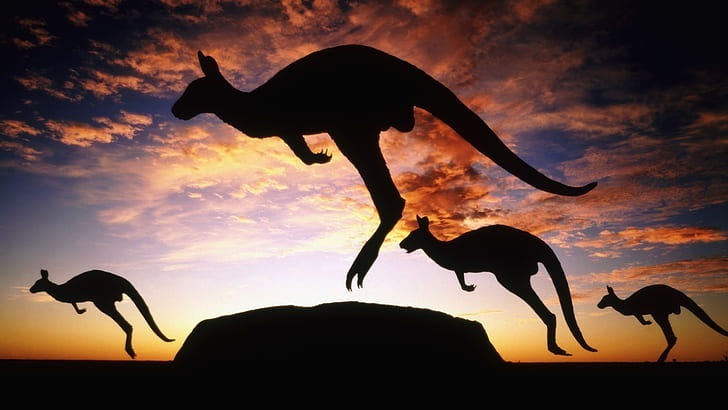 I was out on my late afternoon walk along our stretch of the bay a few years ago, when I was overcome by a sudden urge to cool my feet in the salty water, and so I left the concrete footpath, frequented by walkers and cyclists, and descended to one of the many sheltered little sandy beaches between Victoria Point and Point Halloran.  The water was cool and refreshingly soothing, and the sand tickled and massaged my toes and feet as I paddled ankle deep, looking out towards Straddie (what the locals call Stradbroke Island) off in the distance.  I was soon lost in thought, as my mind drifted away from the rigours of the rush up to Christmas and I started to relish the few days of festive holidays ahead.  Today was Christmas Eve and it looked like it would be another stinking hot and humid Aussie Christmas Day tomorrow.
Suddenly I was startled by a, "G'day. The water's nice and cool, isn't it?" 
I turned towards the shore and was immediately confronted by a strange sight. The figure that greeted me was rather corpulent, but in a jovial sort of way, and had obviously been around the traps a few times, being "no spring chicken" and "built for comfort rather than speed", as my elderly aunt would have said back in my days as a young lad in Scotland. Although his exposed arms and legs were 'milk bottle white' (a dead giveaway that he was a visitor rather than a local) his cheeks were rosy red and he had an endearing twinkle in his eye.
He wore a short sleeved red and green cotton shirt with a telltale cheap palm tree print on it, much loved by festive visitors to our shores, open at the neck and chest, but with the buttons around the belly struggling hard to be released from their thread entrapments. His bright lime green elasticated Stubby shorts had lost the battle many years ago to contain the muffin top which was obviously spilling over them, despite the best endeavours of his boldly coloured shirt above. His legs were bare apart from a pair of rubber thongs, or chandals.
Although his attire, below the neck, appeared somewhat alien to him, above the shoulders he seemed much more at home, familiar even, sporting a long white, bushy yet well-trimmed, curly full beard, while, atop his head, he wore a red floppy hat with white fur trimming and a white bauble at its conical end, jauntily flopped and set above his right ear.
We started chatting, as strangers often do when out for a walk and with some time to kill in between tasks. His name was Nick, or that's what he suggested I should call him, but, somehow or other, he didn't ask my name and I didn't offer it.  It  transpired that he was from the northern hemisphere (as I had guessed by the lack of tan) and would only be passing through the Brisbane region briefly, being on somewhat of a mission.  He wouldn't elaborate, other than to say he was fortunate that he had a regular commitment, every year, to make many of the young, and young at heart, forget their troubles and cares for a short time and to bring them a little magic.
I immediately wrote him off as either a bit of a crank or one of those weird social workers who also does card tricks.

We continued chatting and I found him amicable enough. I told him a little of myself and he nodded knowingly after each brief offering, as though I was confirming what he already knew. I asked him if he'd been long in Oz and he told me he'd been out beyond the black stump, rounding up a few kangaroos.  He could see by the expression on my face that I thought he'd gone 'troppo', but he insisted he needed a few 'boomers' for the transportation part of his business and that he'd had help from an aboriginal young man he'd known since the same fella was a youngster on the 'nice list'. Again I shrugged this off and assumed he'd been spending too long in the sun, much like so many other visitors from the northern hemisphere who fail to 'slip, slop and slap' in our subtropical climate and who often become dangerously dehydrated and even delusional in the process.
Eventually it was starting to get dark and we had to part company.  I offered him a lift, but he assured me he had his own mode of transport, then jokingly added "faster than the speed of light."  As we shook hands his parting words were, "I'll be seeing you then, Ken", and somehow I got the impression that this wasn't a mere throwaway line but that he would actually be seeing me again.

As I drove back home from the bay, it suddenly hit me, "How did he know my name?"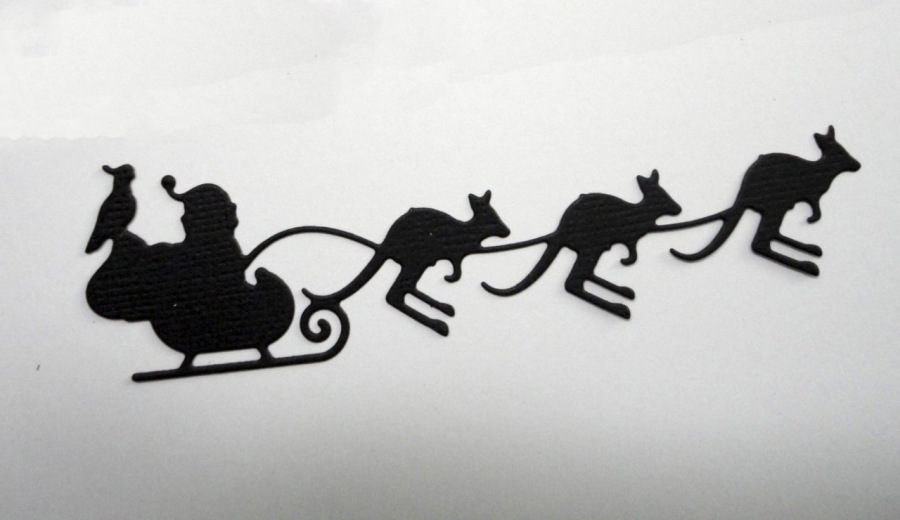 ...................<<..................>>...................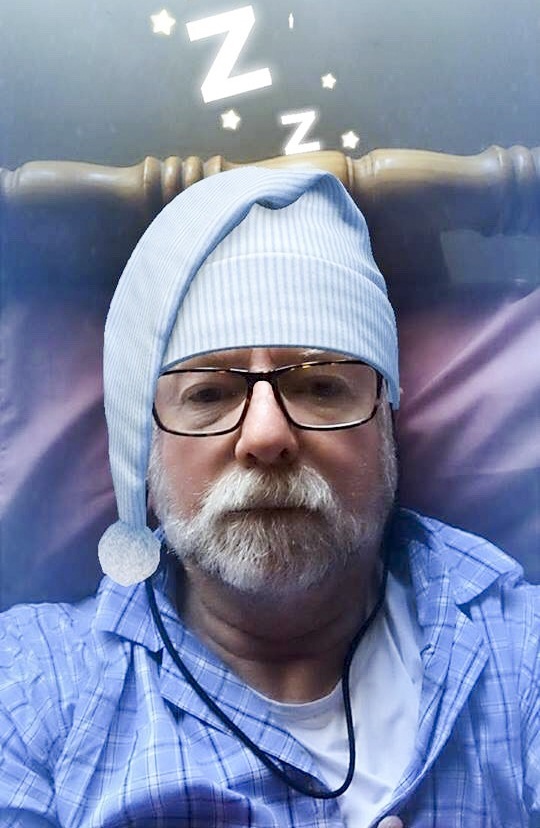 When not researching the weird or the wonderful, the comical or the cultured, the sinful or the serious, I chase my creative side, the results of which can be seen as selected photographs of my travels on my website at:
http://ken-boddie.squarespace.com
The author of the above, Ken Boddie, besides being a sometime poet and occasional writer, is an enthusiastic photographer, rarely leisure-travelling without his Canon, and loves to interact with other like-minded people with diverse interests.
Ken's three day work week (part time commitment) as a consulting engineer allows him to follow his photography interests, and to plan trips to an ever increasing list of countries and places of scenic beauty and cultural diversity.
You have no groups that fit your search