5 months ago · 1 min. reading time · visibility ~10 ·
Three Strikes and You're Out?
As we all get used to the differences between the old and new beBee website, there's one burning question that springs to mind. 
Now the hives have disappeared and we have to start again with groups, are we still limited to publishing on three locations only? 
Hence, if we have already published on three old hives, can we republish our old posts on three new groups? In other words, does the 'three publications' limit count start again with the new groups, or is there no longer a limit at all?
It might be easier to abolish the old 'only three for me' rule until at least we all have access to a good number of 'up and running' groups?
What does everyone else think, assuming there are still a few old bees 🐝🐝🐝 out there who are active and 'getting with the programme'?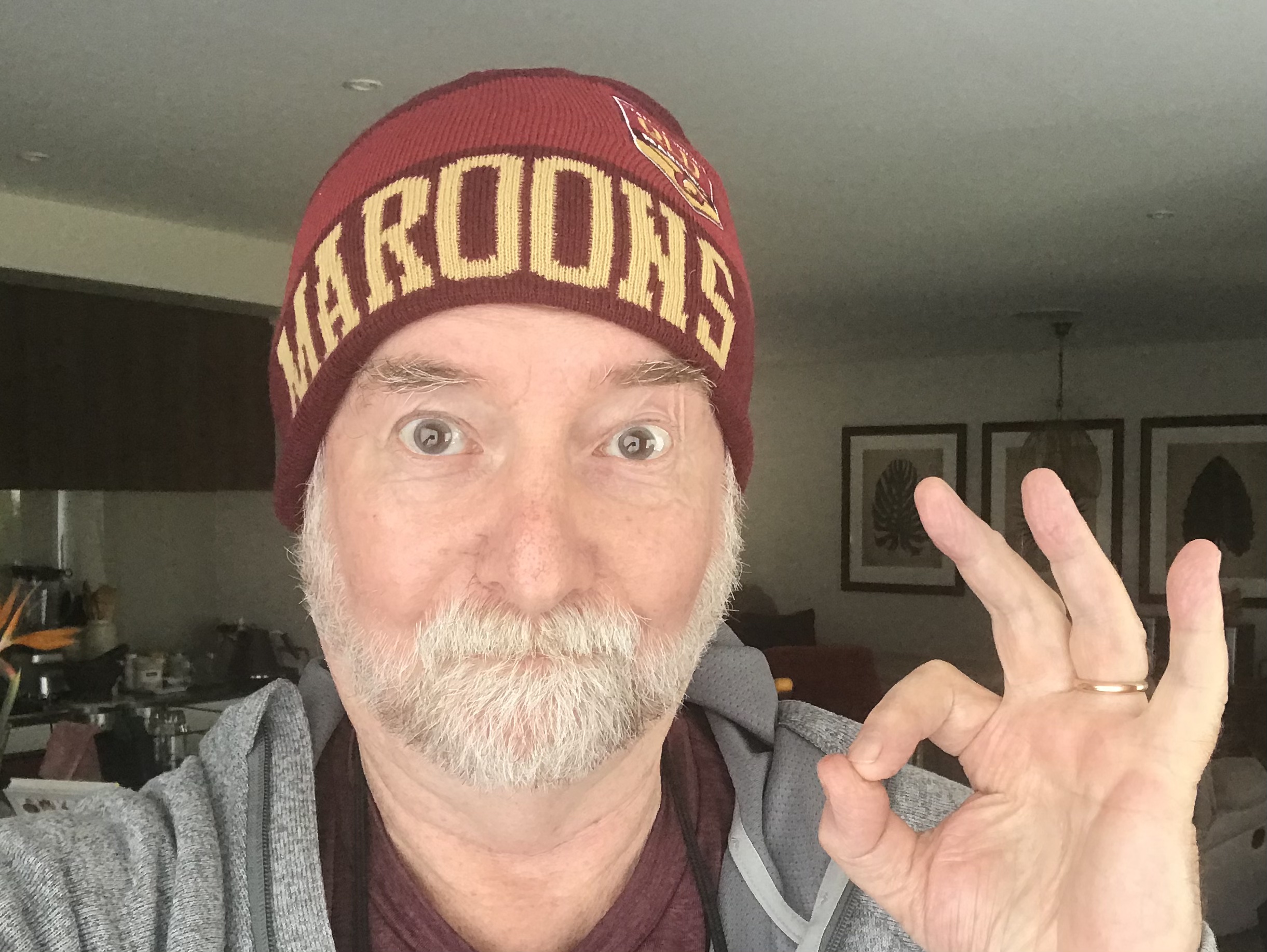 Perhaps @javier may wish to comment on this? 
BTW I notice I still can't tag anyone on the main text section of this post. 
________????????________
You have no groups that fit your search