5 years ago · 4 min. reading time · visibility ~100 ·
Listen to the Bard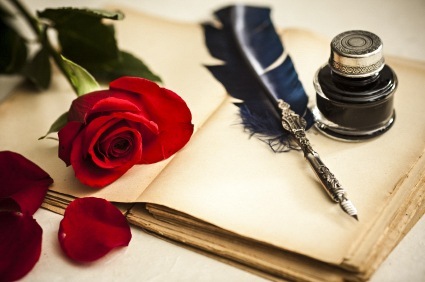 As one who is afflicted by a 'need for rhyme', I find myself, time and again, thinking of the works of Robert Burns, Scotland's national poet.  As I was growing up in that unique land of misty heather-clad hills, tartan, whiskey and bonnie lassies, I would yearn to travel.  This thirst to see foreign lands was undoubtedly driven by my working class background and an underdog's constant need for betterment, and was doubtless paramount in my choosing a career in civil engineering. As I roamed over many continents, chasing major project construction works, I eventually came to roost and planted roots 'down under' in the formal penal colony of Australia.  There, I was often surprised at how my childhood love of the 'Ploughman Bard' (so-called because of his farming background and his subject matter drawn from pubs, farms and churches) would frequently tap me on the shoulder when I least expected it.
I remember my formative years in Scotland, the most northerly country of the so called United Kingdom, the land the Roman Empire failed to tame and isolated with Hadrian's Wall. I remember the days or warring teen street gangs, before the battle of the sexes, when a frequently used but ill conceived saying was that "back when men were men, and women knew it". Even in my early days there, the 'Sassenachs' (English) were still treated with suspicion, if not disdain, due to a long history of Lowlander and landed gentry sell outs and deceipt, culminating in the Highland Clearances of the 18th and 19th centuries.  
Imagine then the world that Robert Burns was born into, on 25 January 1759, in the village of Alloway near Ayr.  Instead of a life of physical labour on the family farm, his education allowed him to follow his passions for poetry, nature, drink and women, in a very different world when Scots bawdry songs and poems were "frank, ribald, robustly Rabelaisian, rich in erotic imagery and extraordinarily fanciful in invention" ("Robert Burns, The Merry Muses of Caledonia", James Barke and Sydney Goodish Smith, WH Allen, London,1965).  Is it no surprise then that Burns wrote of his own rural experiences and dealt with themes of "patriotism, republicanism, class structure, and sexuality, with wit, humour and sometimes bawdy but always accessible verse". No wonder his lasting popularity, not only with Scots, but throughout the world, where his verse has been given free reign to continue to conjure up vivid and often comical imagery of common every day life.  
Here then are a few extracts of the Bard's works that have stayed with me, often subliminally, and in which I have found myself drawing upon, as they often popped out of nowhere, to embellish my own writings or speech.
How better to describe a feeling of panic and helplessness than:
Wee, sleekit, cowran, tim'rous beastie,
O, what a panic's in thy breastie! [To a Mouse]
How better to convey our weaknesses and failings than: 

 
The best laid schemes o' mice an' men,
Gang aft agley. [To a Mouse]
How better to remind our fellow man to get his act together than:
O wad some Power the giftie gie us
To see oursels as ithers see us!  [To a Louse]
How better to convey the passion of true love than:
O my Luve's like a red, red rose,
That's newly sprung in June:
O my Luve's like the melodie,
That's sweetly play'd in tune.
As fair art thou, my bonie lass,
So deep in luve am I;
And I will luve thee still, my dear,
Till a' the seas gang dry. [A Red, Red, Rose]
Anyone who has been to a Burns' Supper (held annually, wherever you can find expatriate Scots, on Burns' birthday) may remember the opening lines of this famous address to the haggis, a great delicacy (perhaps an acquired taste?), prior to it being ripped apart on a silver platter.  How better then as a common put-down when a Scot get above himself:
Fair fa' your honest, sonsie face,
Great chieftain o' the pudding-race! [Address to a Haggis]
How many of the mere males among us, have tip-toed into the bedroom after a night out with 'the boys', only to be greeted with our better half:
Gathering her brows like gathering storm,
Nursing her wrath to keep it warm. [Tam O'Shanter: A Tale]
Then there's that annual coming together of the nations, after the stroke of midnight every New Year's Eve, when our differences are forgotten and the world rejoices in the start of new possibilities:
Should auld acquaintance be forgot,
And never brought to mind?
Should auld acquaintance be forgot,
And auld lang syne!
For auld lang syne, my dear,
For auld lang syne.
We'll tak a cup o' kindness yet,
For auld lang syne. [Auld Land Syne]
And finally, perhaps Burns had the same wish that many of us still hope for now, with his call for unity and an undying optimism that one day we shall all live in peace and harmony:
Then let us pray that come it may,
(As come it will for a' that,)
That Sense and Worth, o'er a' the earth,
Shall bear the gree, an' a' that.
For a' that, an' a' that,
It's coming yet for a' that,
That Man to Man, the world o'er,
Shall brothers be for a' that. [A Man's a Man for A' That]
Robert Burns, born 25 January 1759, died 21 July 1796, aged just 37.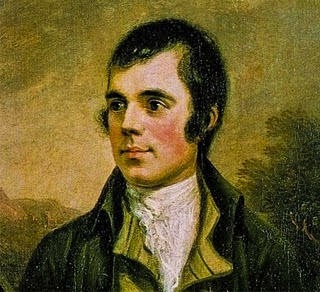 ...................<<..................>>...................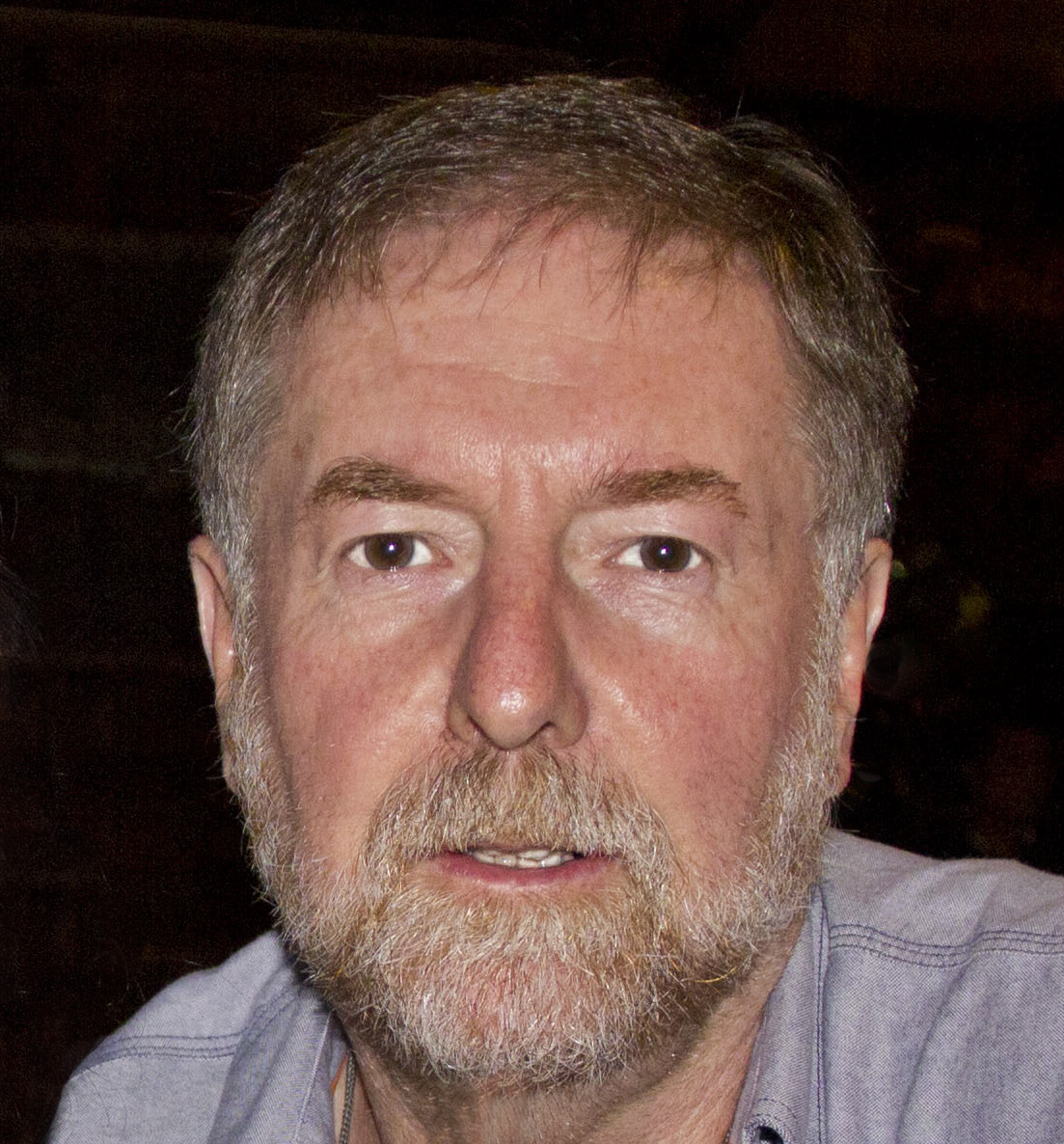 When not researching the weird or the wonderful, the comical or the cultured, the sinful or the serious, I chase my creative side, the results of which can be seen as selected photographs of my travels on my website at:
http://ken-boddie.squarespace.com
The author of the above, Ken Boddie, besides being a consulting engineer, is an enthusiastic photographer, rarely leisure-travelling without his Canon, and loves to interact with other like-minded photographers and people with an artistic background.
Ken's three day work week (part time commitment) as a consulting engineer allows him to follow his photography interests, and to plan trips to an ever increasing list of countries and places of scenic beauty and cultural diversity.
You have no groups that fit your search