5 months ago · 1 min. reading time · visibility ~10 ·
Just You and Me and Café beBee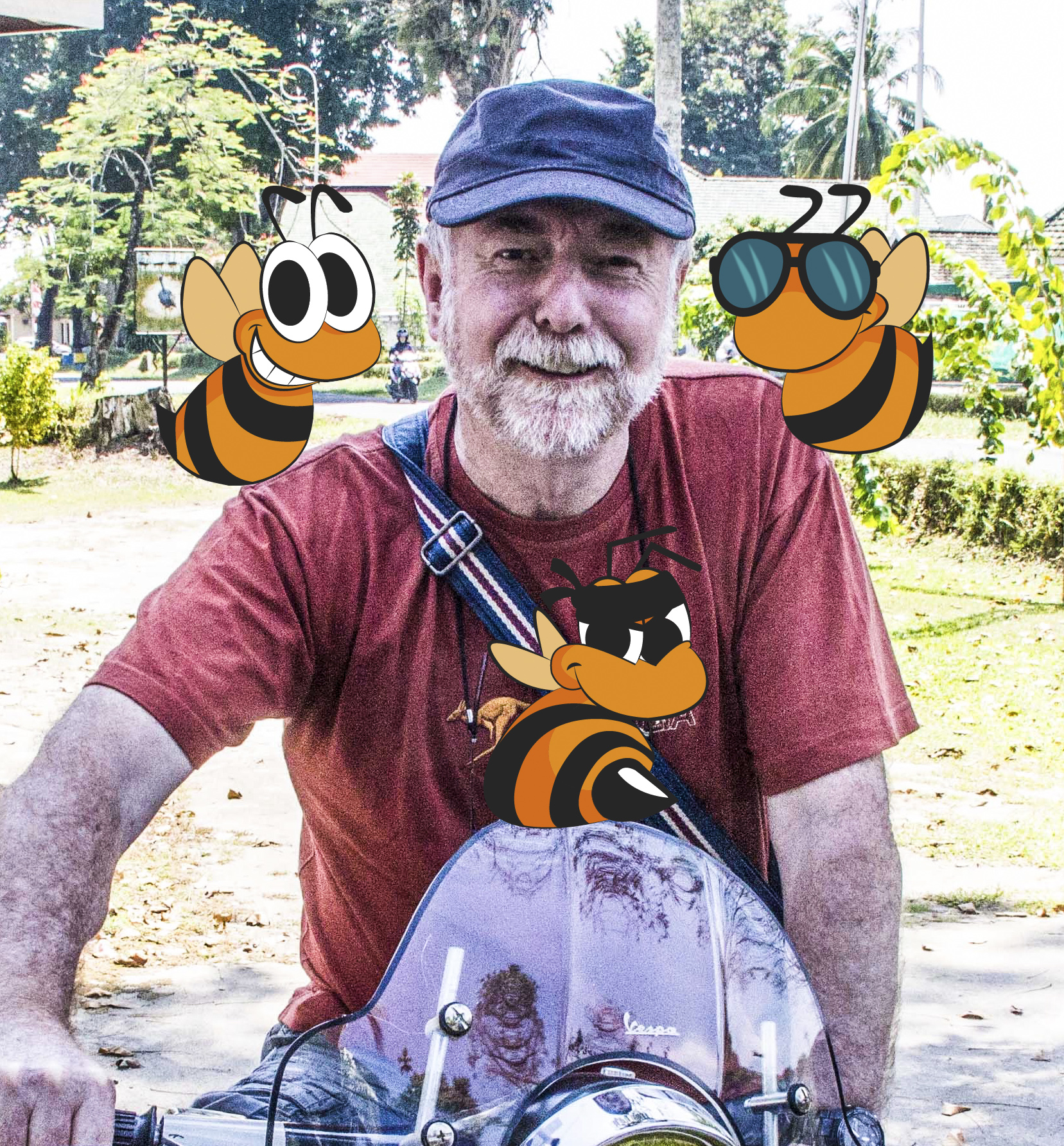 Fed up with all those work-related marketing posts? 'How to listicles' getting you down? Want to chuckle your way through the end of the day and destress?
Well why not put your feet up and relax with fellow storytellers as we share a few laughs with some wit and banter? 
Tell us your travel tales, or what made you laugh today, or what pushed your funny button recently.
Are you a poet but don't yet know it?
Got a favourite book to share, music to get your toes tapping, hobby that keeps you away from all those blue screens?
If any of the above sounds good, then come and join us by posting and commenting on the Café beBee group. Grab your favourite beverage on the way in, and let's unwind by sharing a bit of our real selves with each other.
But, hey, let's keep it light, guys and gals.   Please post your work worries, religious realisations, and political perspectives somewhere else.  
Welcome to Café beBee!
b🐝… b🐝… b🐝… b🐝… b🐝… b🐝
You have no groups that fit your search