3 months ago · 3 min. reading time · visibility ~100 ·
In Praise of the Engineer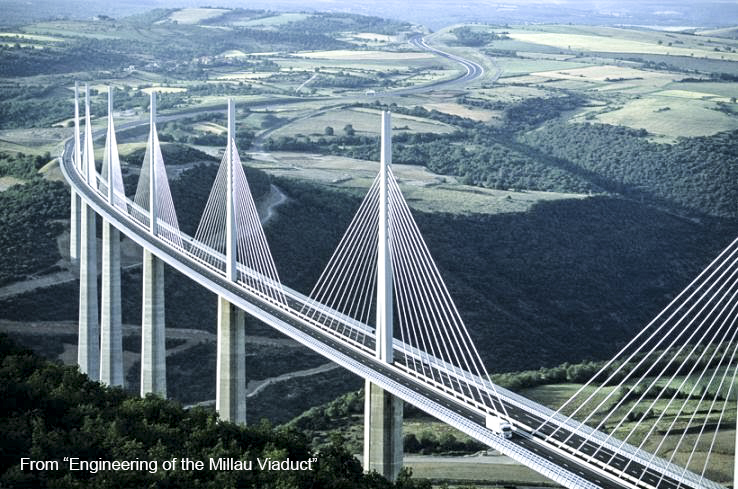 When you ask me my favourite all time engineer, 

There's none, on their own, top the list, let's be clear, 

So many achievers have brought such a lot, 

Da Vinci, then Stephenson, Ford, Bell and Watt, 

No Telford, MacAdam or IK Brunel, 

Would make our roads dull and 'less civil' as well, 

But times are a changing, the future's unclear, 

Let's ponder it over a glass of cold beer, 

If choosing we must, then there's no real contest, 

It's tomorrow's practitioner will prove to be best.

 -  Yours truly, in one of my infrequent reflective moods.
I wrote the above poem as an entry to an Engineers Australia competition to describe the 'best engineer'. I assume that the judges were neither poetic in mood nor philosophical in nature, as my entry neither won nor got a mention in despatches or hatches. In reality, we engineers are a weird lot of seriously work focused solemn melancholics, as the following story will illustrate:
A male engineer phoned the police to report that his wife was missing.  When asked by a police officer what was the colour of her hair and eyes, her height, and what she was wearing, the engineer was quite vague and unsure in his response. When asked if she left the house in her car, however, the engineers replied, "Yes indeed. It's a black Audi A8 with a supercharged 3-litre V6 engine, generating 333 horsepower teamed with an eight-speed tiptronic automatic transmission with manual mode and it has full LED headlights, which use light-emitting diodes for all light functions and has a very thin scratch on the front left door." 
So what is an engineer? Well I've heard tell that we're the technocrats who fix problems that you didn't know you had, in a way that you don't understand. Furthermore, we're paranoid about failure and always have a built in factor of safety. When asked what 1 + 1 equals, the engineer will inevitably advise you that it is likely to be 2, but that you would be well advised to assume at least 3, just in case.
Although homo sapiens has been 'engineering' things since way before the pyramids were constructed, these days engineering has become too complex for any one individual to master, and so we have a variety of engineering specialists, including the following:
Aerospace Engineers - design vehicles that fly or hover. Success can be difficult with this speciality and many companies just don't take off.
Biomedical Engineers - are the producers of all manor of medical equipment. You can rely on them being educated, dedicated, caffeinated, and vaccinated.
Chemical Engineers - use products like drugs and medicines or fertilisers for crops. They can be surprisingly negative. When asked for the chemical symbols for sodium, bromiun and oxygen, they're likely to respond with, "Na, BrO!"
Civil Engineers - work on roads, bridges, buildings and other public (traditionally non military) structures. Being one myself, I know how often we're accused by medics as having designed and built the human body on an 'off day'. I mean, who builds a toxic sewage pipeline through a recreational area?
Computer Engineers - design and build computers and their inner parts. These engineers do not tolerate competition well. They've been responsible for a lot of cyber boolean.
Electrical and Electronic Engineers - work with all manner of shocking equipment.  They tend to happily over-charge and can become quite ex-static when doing so.
Environmental Engineers - design and implement solutions to remediate and restore the environment. They love renewable energy sources and, when it comes to wind generation, they can be big fans.
Manufacturing Engineers - improve the efficiency of machines and assembly or production lines. Such work can be mentally demanding and may require proper orientation. Take the 'M&M' production line as an example. They had to fire countless disoriented workers who were throwing away the 'W's.
Mechanical Engineers - design machines or things that move, like cars and trains. These engineers have found, with experience, that there is more money to be made in complexity than simplicity. They tend to live by the maxim, "If it ain't broke, consider adding more features."
Nuclear Engineers - design and build nuclear plants. It's a little known 'fact' that these engineers often have aquariums at work. They need somewhere to store their nuclear fission.
Structural Engineers - deal with the analysis and design of buildings and structures. Quite recently, however, a research programme conducted in England found that a high proportion of the structures built in the 17th and early 18th centuries were seriously flawed, but they quickly concluded that, "If it ain't Baroque, don't fix it."
Software Engineers - design and write programs for computers. As these engineers say, "Give a man a software program, frustrate him for a day. Teach a man to program, frustrate him for a lifetime."
I'll leave you with a final thought. Not only are engineers often a serious and even melancholic lot, but we invariably tend to be rather introverted.  Every so often, however, the odd extroverted engineer will come along.  You can easily tell them at a party. They're the ones who stare at your shoes instead of their own.  
...................<<..................>>...................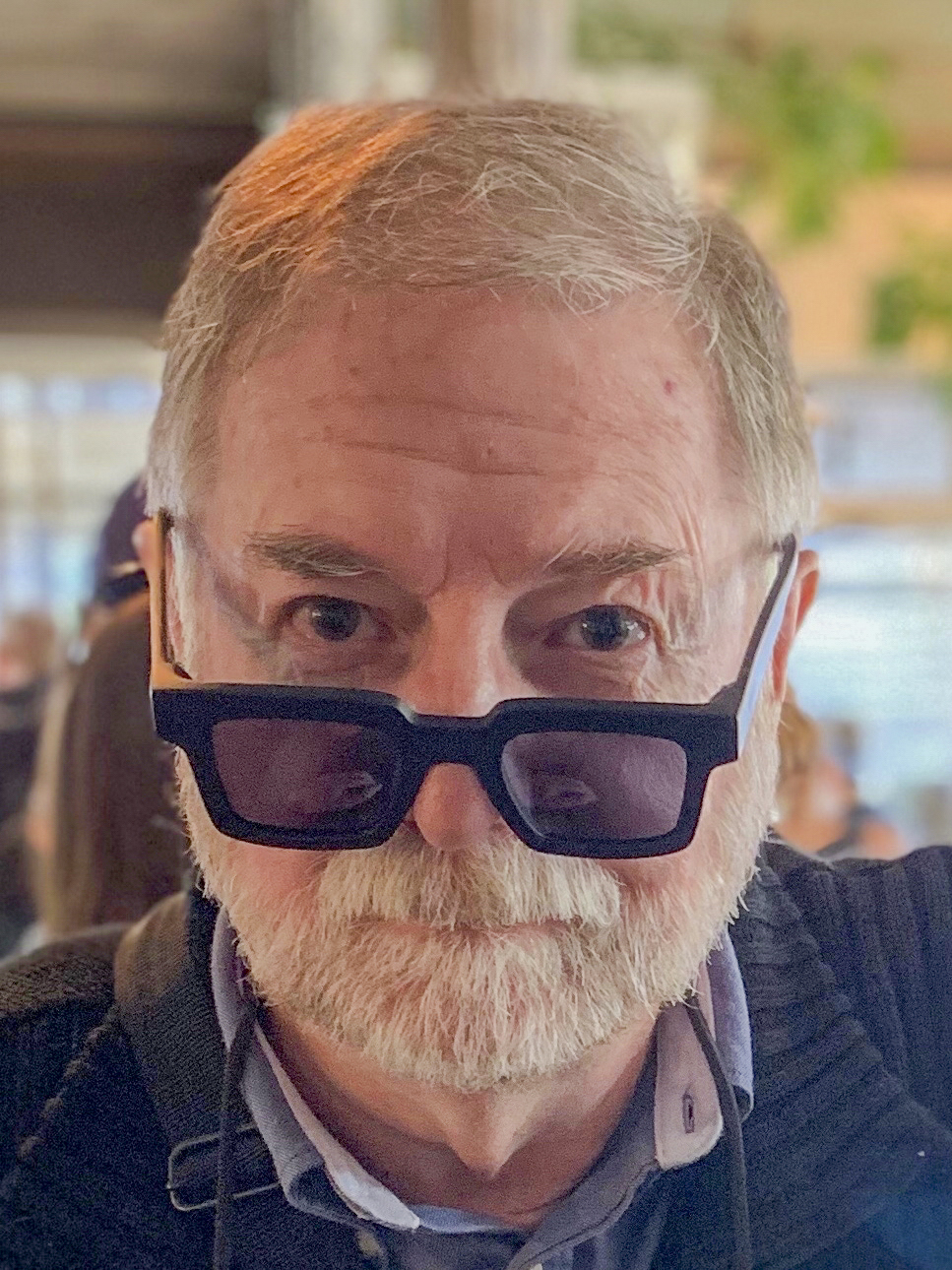 When not researching the weird or the wonderful, the comical or the cultured, the sinful or the serious, I chase my creative side, the results of which can be seen as selected photographs of my travels on my website at:
http://ken-boddie.squarespace.com">http://ken-boddie.squarespace.com 
The author of the above, Ken Boddie, besides being a sometime poet and occasional writer, is an enthusiastic photographer, rarely leisure-travelling without his Canon, and loves to interact with other like-minded people with diverse interests.
Ken's three day work week (part time commitment) as a consulting engineer allows him to follow his photography interests, and to plan trips to an ever increasing list of countries and places of scenic beauty and cultural diversity.
You have no groups that fit your search