9 months ago · 1 min. reading time · visibility ~10 ·
How hard is it to be Gracious ?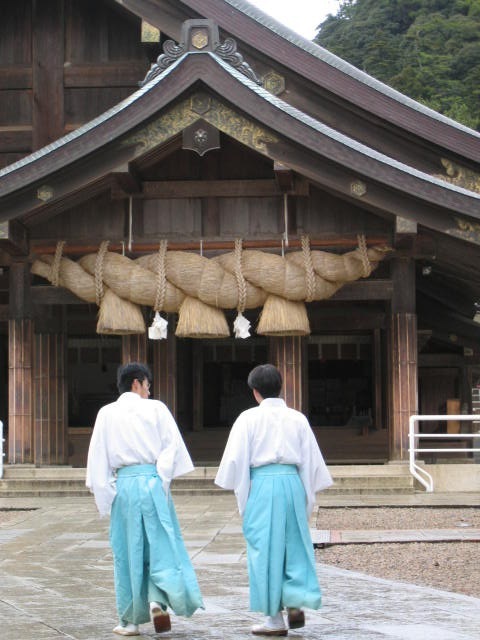 Very few people are truly gracious


Letting someone go ahead of you in the supermarket

Allowing personal space when in shopping centres, public parks or on transport

Saying hello to your neighbours

Checking on elderly and running errands or getting groceries for those who can't drive or who can't go out

Returning lost toys to young children

Caring for a lost dog till it's owner is found


Picking up litter in your street

Taking your litter home with you if there are no bins

Not having loud all night parties playing loud music

Driving carefully without speeding or aggression or talking or texting on your mobile

Letting another car into the traffic ahead of you

Stopping at the roadside when someone is broken down

Speaking and remaining polite no matter how annoyed, irritated or angry you become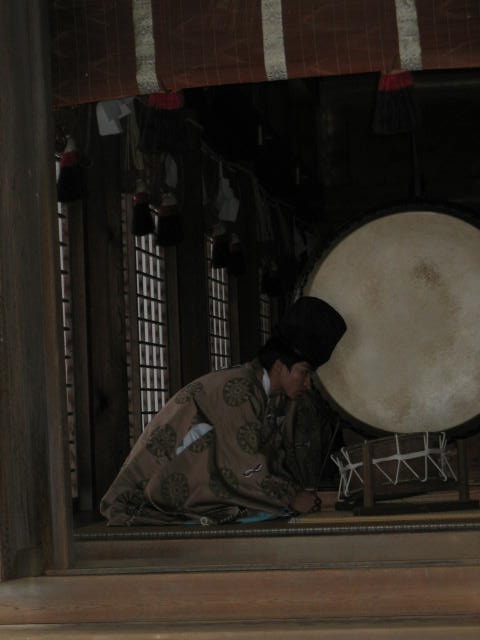 There are a lack role models in modern life from PM, politicians, CEOs and Executive Staff of big companies

They lack of responsibility and accountability on important issues like
- Climate Change
- Renewable Energy
- Conservation of flora and fauna
- Prevention methods in advance of natural disasters

Bullying of staff is common. It's not necessary but is a power issue

TV, Media, Social Media Ads encourage us to think of ourselves first, last & in between
Ads that tell us we need the latest mobile phone, cosmetic, perfume, sneakers, car, scooter

Marketed Holidays are expensive and from a 5 Star Hotel are you
really seeing the country's culture or speaking to the people?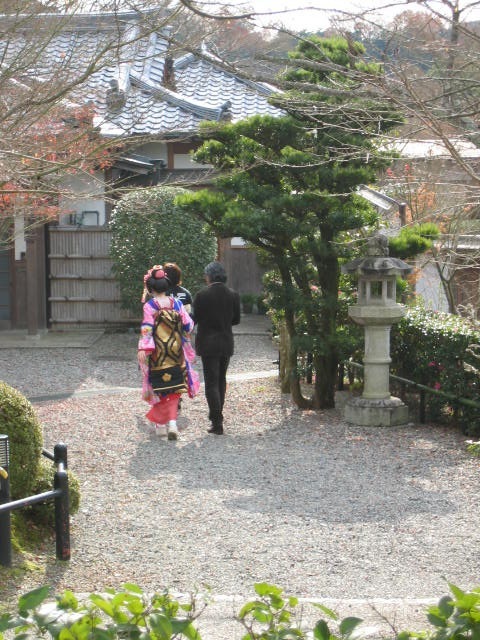 I am sure you can think of many other simple ways of being gracious
All it takes is a little time time and empathy
Why is that so hard ?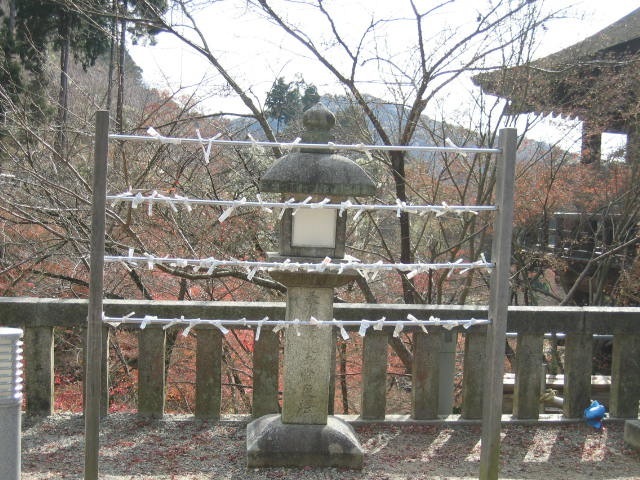 Louise Smith      PSYCHOLOGIST 

(Assoc MAPS) (QCT), B. A. (Hons) (Psych) (Japanese & Music), Dip. T. Prim. & Spec. Ed.(Hearing Impaired)
Enoggera Health Practice  - Brisbane Queensland Australia     

#ruralhealthcare #mentalhealthcare #outbackhealth
#Psychology #EMDR  #Trauma #PTSD 
Merry Christmas 
We all hope for a COVID 19 free 2021
Have a relaxing holiday
Stay safe and well
Louise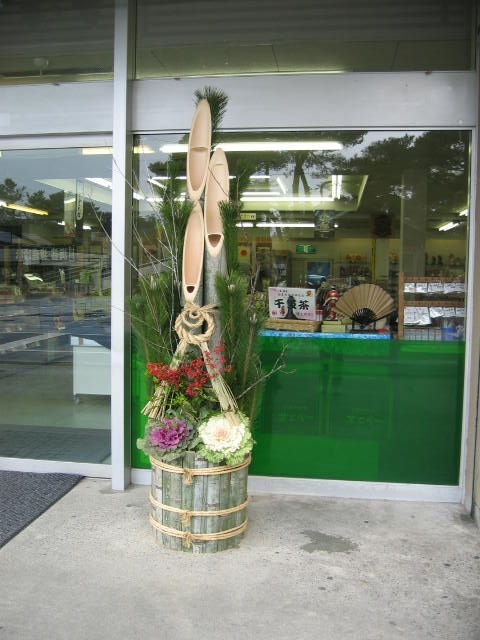 You have no groups that fit your search