5 months ago · 1 min. reading time · visibility ~100 ·
Feeling Good ... but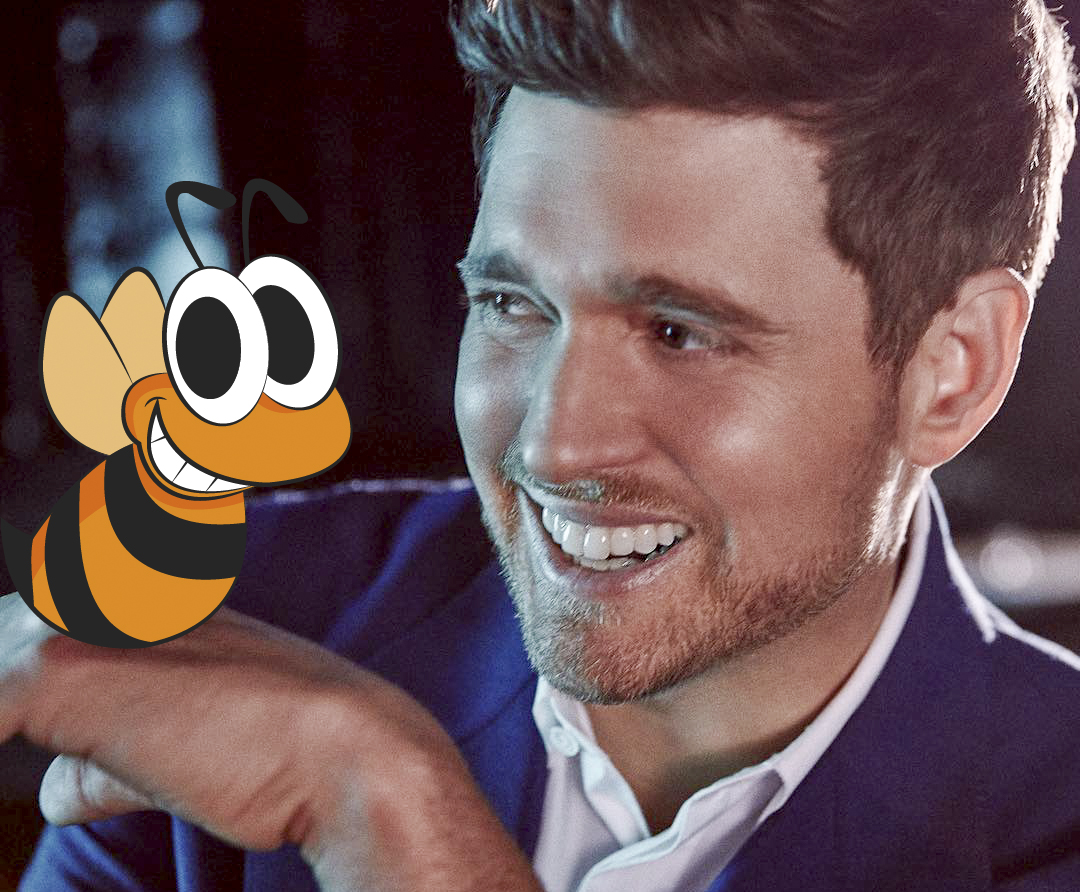 "It's a new dawn
It's a new day
It's a new life
For me
And I'm feeling good."
Michael Bublé summed up the new beBee platform for me with his "Feeling Good" lyrics. Things may have taken many of us by surprise, initially, but it seems that @Javier 🐝 CR is coming good, bit by bit, with his promise to sort out the bugs that were frustrating those of us who suddenly woke up to a new platform, unheralded.  Well, you know what they say: 
"A change is as good as a rest."
For those of us who may be hesitant to dip our toe in, and splash around, the refreshing new honey flavoured beBee platform, here are a few benefits you will notice as you tentatively 'doggy paddle' through the nectar:
We can now add photos to our comments.  ✔️
For those of you who are not on a Mac operating system, you can access Emojis readily in the comments string.  ✔️
There is no longer a limit to how many places we can publish to on beBee.  The hives may be gone but they have been replaced with groups, giving us a chance to start again with as many new groups as we can handle.  Set up a couple of your own and see how easy they are to administer.  ✔️
Our blog now has a handy history feature, showing our posts listed year by year; a handy feature for those of us who've been around since the first splash of honey in early 2016.  ✔️
We can now search our network (of followers and those we follow) by country, and now also, globally, for the geographically challenged among us.  ✔️ (by the way, if you get lost in a region while searching, jump onto your blog to reset the address, or reset your country in the network area and it'll take you back to your home address, in my case being Aussie based, au.bebee.com">au.bebee.com)
I'm sure, like me, many of you are still feeling your way around and exploring, but if you have any queries, suggestions, or have noticed bugs that need fixing, then try posting on the bebee bugs group here https://es.bebee.com/hive/bebee-bugs">https://es.bebee.com/hive/bebee-bugs or try sending a beBee message to @Javier 🐝 CR .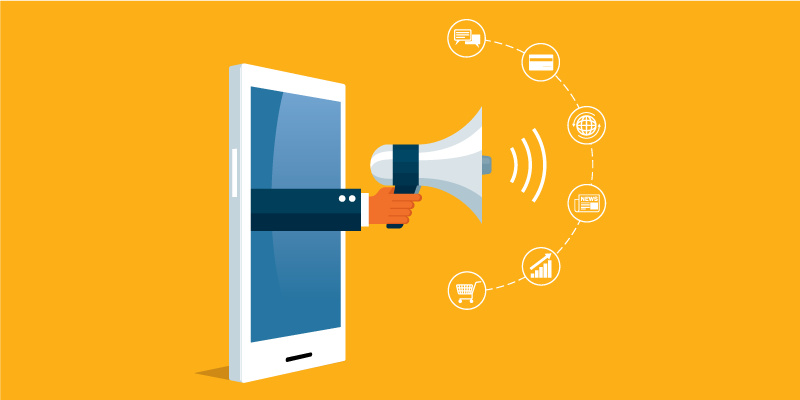 Talking of suggestions, and as a long time user of beBee, one thing I've noticed is that we no longer appear to be receiving Notifications when one or other of our favourite bees has posted an article.  The notifications we receive currently appear limited to when comments have been made on our own posts by our network buddies, or when we've been tagged (using @) in a comment or a post?
How about clarifying this, @Javier 🐝 CR , for our willing readers and commenters out there?  Is this a new and permanent change or will the Notification facility soon be expanded again to include when our favourite bees have written honey?
...................<<..................>>...................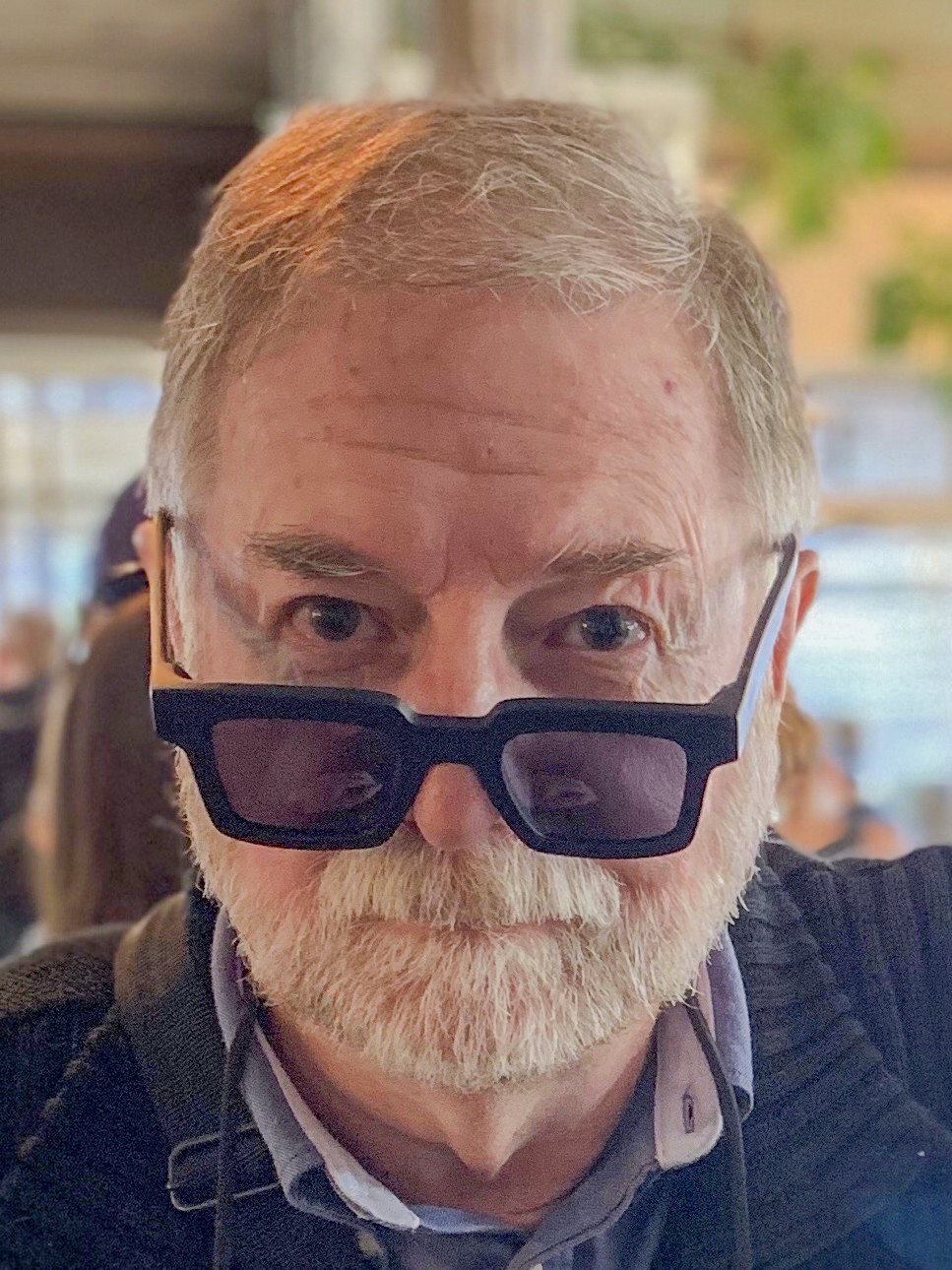 When not researching the weird or the wonderful, the comical or the cultured, the sinful or the serious, I chase my creative side, the results of which can be seen as selected photographs of my travels on my website at:
http://ken-boddie.squarespace.com/">http://ken-boddie.squarespace.com
The author of the above, Ken Boddie, besides being a sometime poet and occasional writer, is an enthusiastic photographer, rarely leisure-travelling without his Canon, and loves to interact with other like-minded people with diverse interests.
Ken's three day work week (part time commitment) as a consulting engineer allows him to follow his photography interests, and to plan trips to an ever increasing list of countries and places of scenic beauty and cultural diversity.
You have no groups that fit your search