1 month ago · 4 min. reading time · visibility ~10 ·
ESSENTIAL THINGS EVERY ZODIAC SIGN SHOULD BE SAVING FOR
We are always reminded of the importance of saving. That whenever you receive your paycheck, you should save at least 10% to 30% of your income. This is always the foundation of any financial goals. If you want to get something, you have to afford it. You might have the money now, but what should you actually save for?
Let's consult the universe on what you should include to your financial plans.
Aries ♈️ (March 21 - April 19): Leisure. When was the last time you had a vacation? Save up some money and go to the countryside. Play some frisbee. Check up your kitchen soon, something would be needing maintenance. Maybe you'd need a better dishwasher, or you can upgrade your running water to be drinkable. 
Taurus ♉️ (April 20 - May 20): You are aiming for the top despite having all the things you need already presented to you. It's not that you're greedy, it just that it has always been your dream to reach the highest rank. Maybe it's a diploma, a title, a prize. The only thing you need to save for is your energy. Time, effort, and money will be spent so be grateful once your dream is in your hands. I urge you to organize your assets appropriately so you won't lose them. Save up some money for insurance that can protect your properties and patent. Numbers 1, 6, 7, 16 may be important. Save money early for retirement so you can be covered after the age of 61.
Gemini ♊️ (May 21 - June 20): Save for your passion. May it be art, science, or any field of discipline. Attend a course online and enroll for a 2-year degree in a university. You probably couldn't take them earlier due to practical issues, such as your parents not agreeing or it's a job that would generate much money. But you could always take them later once you saved up for it, and this time no one will be hindering you. Buy the tools you need to finish a project you've always wanted to do! Chase your dreams!
Cancer ♋️ (June 21 - July 22): Save up for the mouths you will feed. You're probably a foodie, so why not make an income out of it? Open a Youtube channel and do mukbangs, food critics, or food recommendations. Or maybe a food blog where you can write articles. Save up money for your family, too. You're the breadwinner, and like it or not they will rely to you. It will be rewarding, though. 10 is an important number, so always give your 10 out of 10 efforts. Don't half-ass things and always complete a challenge or a goal. Giving up is not an option.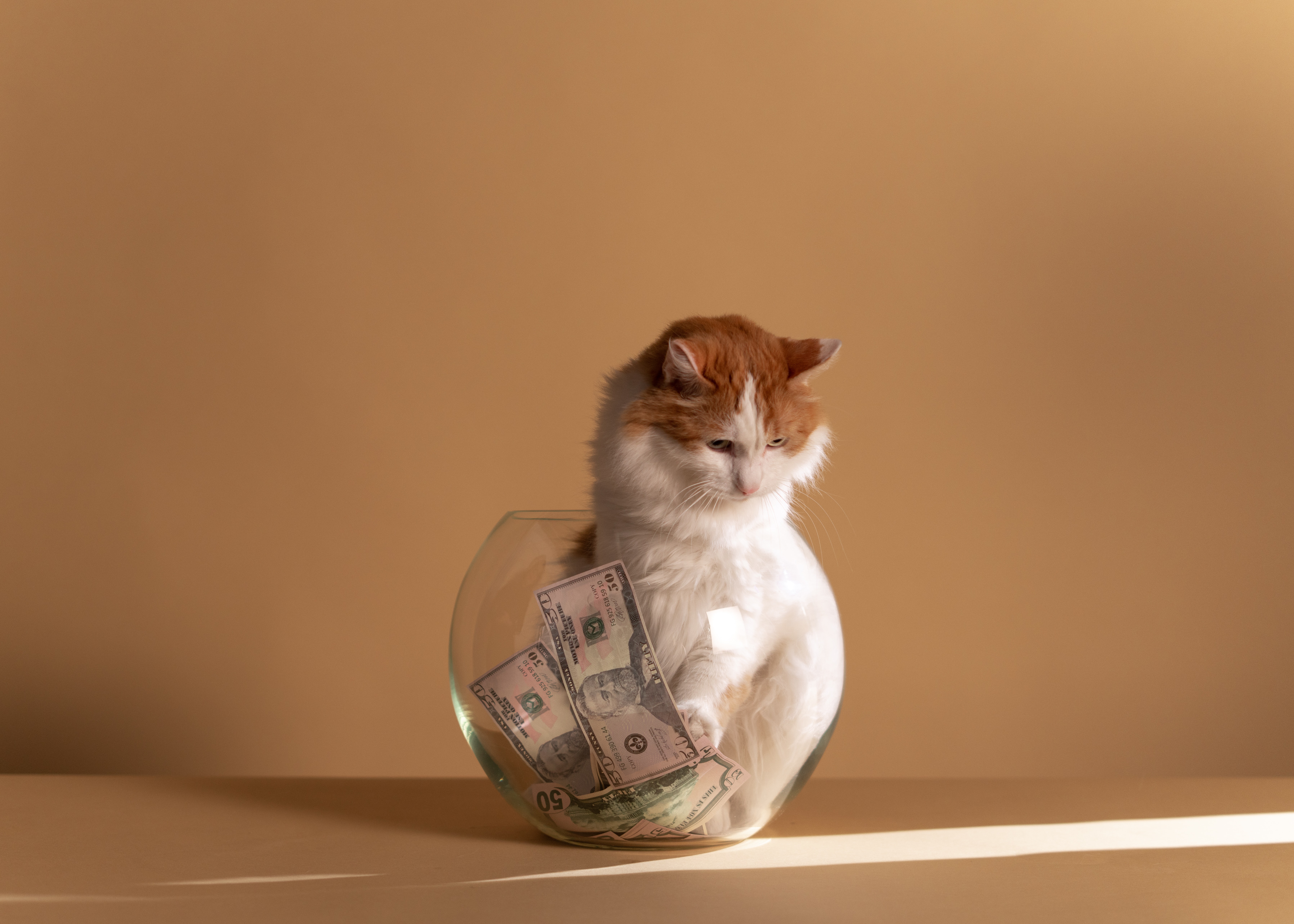 Leo ♌️ (July 23 - August 22): Giving gifts. Some of you probably have this as your love language so make sure to save up some money to spoil your loved ones. When was the last time you gave them a proper, well-deserve gift? It's probably a long time ago that you cannot remember. List down things that you want to buy for yourself, too. What's the best pamper you could ever give to yourself? I'm sure that would be a long list, so start saving money now.
Virgo ♍️ (August 23 - September 22): Save money for your children. If you don't have children, save money for your parents. You wouldn't be able to spend a long time with them due to work or maybe you'll stay in a far place away from them. Giving them security in financial aspect would be a great help. Buy buildings and invest in real estate. Invest in gold bars too if you can, for that will be a generational legacy you will leave. Start saving young, if possible at the age of 20 and 25.
Libra ♎️ (September 23 - October 22): Save money for a sturdy house where you can call home. Save for the needs of your children, for seeing them happy is also your happiness. Your financial path would flourish as long as you consistently save money. A future where you can enjoy your riches is guaranteed. 10 is an important number so everytime you reach the age 20, 30, 40, 50, and 60 that is the only time you should ever risk your money to strike on a good fortune. Any age besides that would be a gamble, and you will have lower chances of being successful. 
Scorpio ♏️ (October 23 - November 21): Save up for playtime. You can be so immersed with everything that you sometimes forget how to have fun. Buy something that would be a hobby, that would amuse you. Try knitting, video creation, baking, basically anything that would spark a new-found passion. Especially if it's costly, like drag racing or flying a plane. Some of you should try taking care a pet, like a cat, dog or a bird.
Sagittarius ♐️ (November 22 - December 21): Save up for books. Either fictional or non-fiction. Just read, read, read. Invest in education. Also, no matter how many money you've got, invest only on low-risk investments. There's a high chance you could lose the savings you worked hard for if you aimed high and wanted to rush things. 7 is a blessed number, so if you're looking for a sign, trust in the number seven.
Capricorn ♑️ (December 22 - January 19): Save up for insurance. You'll never know when a disaster (such as fire or earthquake) would happen. All the things you've established won't protect you if you don't have an emergency fund. Be prepared for any financial crisis. You are most likely an entrepreneur, and realize that every business decision you will make is a like hanging on a thin thread. Plan and reconcile your finance every 16th of the month.
Aquarius ♒️ (January 20 - February 18): Save up and buy a fishpond. Or a yatch. Go on and try fishing or underwater diving. Career-wise, go dive and fish for opportunities. There's something out there that would capture your interest but would also cost a lot of money. Some of you will relocate in another country. Whatever it is, save enough to cover such expenses. Also, remember that cash is king. Don't invest on real properties too much if you can't supervise them.
Pisces ♓️ (February 19 - March 20): Save up for a new semester. Or a passion project. Or a new business. This capital would give you earnest income. Invest for the seeds you will plant, maintain consistent care, and wait 'til they grow for you. This stage of your life, if done right, will give you more prosperity. Believe and manifest that there will be a lot zeroes in your bank account soon.
Cristela L. Mejica is a third-year finance college student in Polytechnic University in the Philippines, previously worked as a part-time accountant in a small corporation. She has an interest in tarot and oracle reading, and would be watching anime and K-pop on her free time.
In lumen, et lumen. ✨ If you enjoyed reading my blogs, please subscribe on my YouTube channel.
Website: buymeacoffee.com/cristela
You have no groups that fit your search