5 months ago · 2 min. reading time · visibility ~10 ·
6 Easy Tips To Stay In Good Shape
Does a healthy lifestyle seem like a difficult feat to achieve? Well, you are not alone! Life can get busy and eating a full balanced diet, exercising, or resting well might be the last thing on your mind. And while many have already made a resolution to work towards a healthy life, they tend to veer off the path from time to time. It's not surprising over 70% of Americans are nothing close to a healthy lifestyle.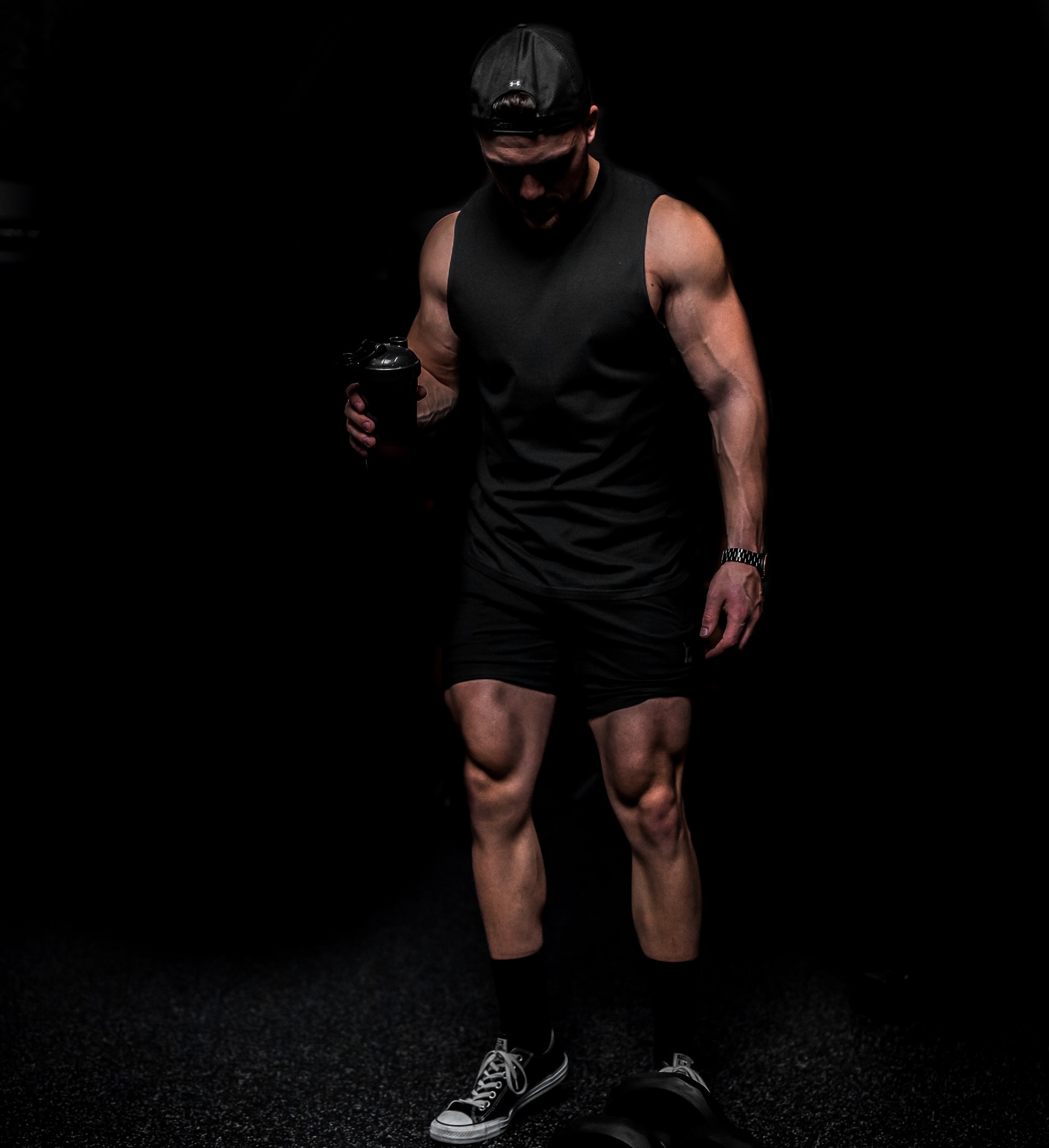 You do not need to follow some strict rules on healthy living. When it comes to health and wellness, the little things you do every day are what add up to make a healthy lifestyle.
That is why I, Darren Ainsworth, your number one dietitian have come up with simple things you can do daily for a healthy lifestyle. It doesn't have to be complicated. After all, we are still in this life, and we need this body to function properly. That is why we need to make a conscious effort to take care of it. Hence, I have come up with my own top 6 lists of things I do to get my body in good shape.
Drink enough water
You already know water is good for your body. Are you taking the required amount of water daily? Studies have shown that 60% of your body is made up of water and not getting enough means most of the body parts are also not getting enough and can before long back up. While you are losing water through sweats, urine, and breathing, you need to replenish them.
Eat a well-balanced meal
Eating a good home-cooked meal is another thing I will not fail to talk about. Eating a family meal will ensure you are eating whole organic food, packed with a lot of nutrients your body needs. This will help you to develop healthy diet that will even be passed down to the kids. This way, you can rule out processed food, junk, or any other food that is bad for your health.
Pray, meditate, or do whatever it takes for your mind
Your mind and soul are also part of your being and if they are- not at rest, it tends to reflect on the body. The good news is there are different ways you can put your mind at rest even when things around you tend to be going in the opposite direction. Meditating, praying, practicing yoga, or any other thing that tends to work for your mind. Take time daily to do this in order to manage stress and other demands of life.
Get a good rest
Being well-rested not only allows you to have control of your appetite but also cope better with life. Besides, adequate sleep is important for your overall well-being and it is as vital as eating healthy or regular exercise.
Move your body always to stay active
Nothing fancy. Whether it's cycling, jogging, walking, dancing, or just doing anything you can to move your body. Even if you live a busy life, it is still achievable. Take a break at intervals at work for some walk. Use the stairs instead of the elevator. Make it a goal to sweat out every day by incorporating any physical activities into your routine for healthy lifestyle.
Have a positive mindset
Always have a positive mindset even when things around you are negative. Jot down things to be grateful for and laugh through problems. Believe things will get well and give yourself daily affirmations that you can do it. Lastly, surround yourself with positive people.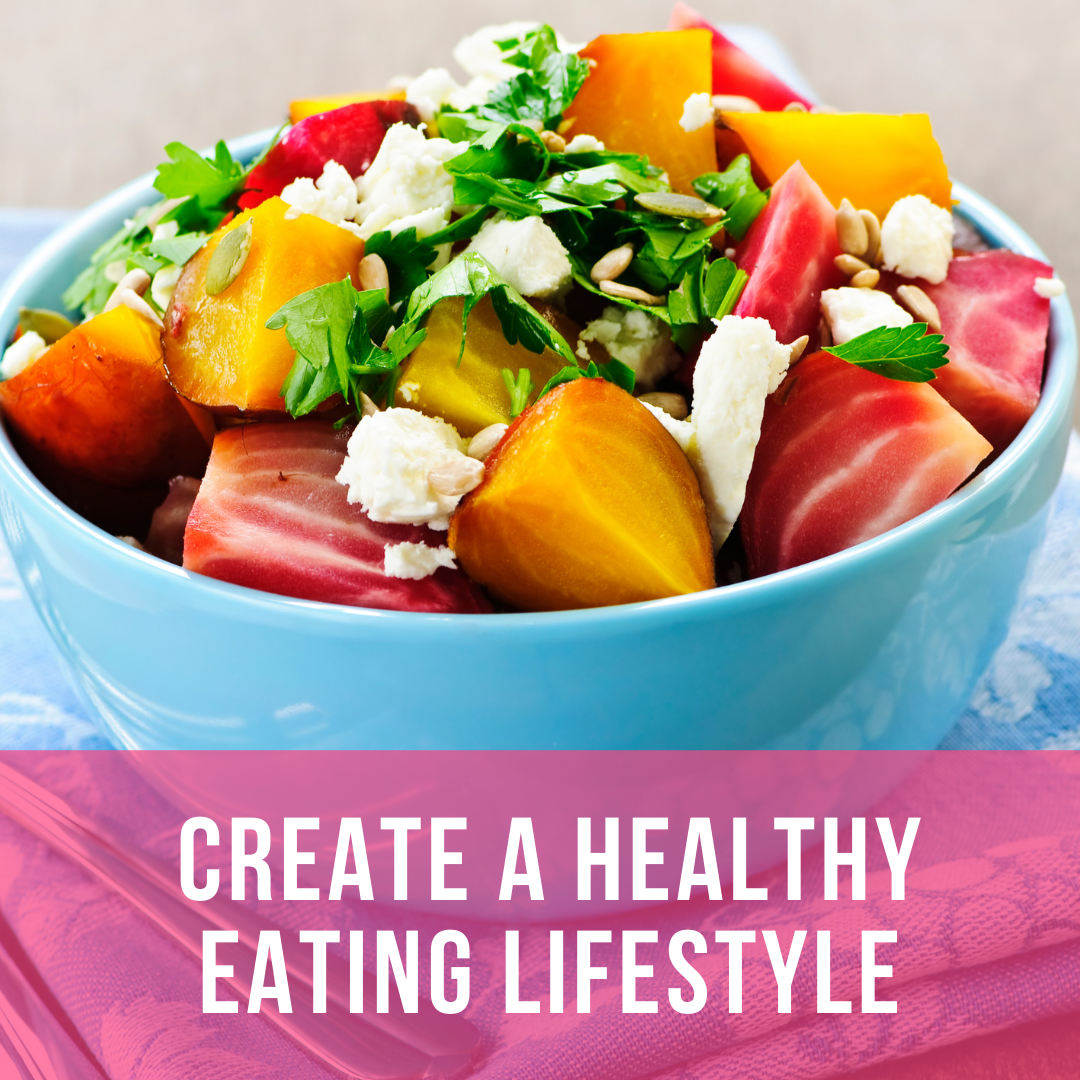 5 months ago · 2 min. reading time
Darren Ainsworth- Healthy Eating LifestyleWe all k ...
You have no groups that fit your search