Do you enjoy train others, assess their learning and develop training programs?
The 𝗖𝗲𝗿𝘁𝗶𝗳𝗶𝗰𝗮𝘁𝗲 𝗜𝗩 𝗶𝗻 𝗧𝗿𝗮𝗶𝗻𝗶𝗻𝗴 𝗮𝗻𝗱 𝗔𝘀𝘀𝗲𝘀𝘀𝗺𝗲𝗻𝘁 is designed to provide you with the knowledge and skills to work in the education sector, including in the training environment. You will learn how to design, implement and evaluate training programs, so you can assist in providing people with the knowledge, skills, and competence needed to successfully perform their work.

𝗧𝗿𝗮𝗶𝗻𝗶𝗻𝗴 𝗮𝗻𝗱 𝗔𝘀𝘀𝗲𝘀𝘀𝗺𝗲𝗻𝘁 𝗖𝗼𝘂𝗿𝘀𝗲 𝗗𝗲𝘁𝗮𝗶𝗹𝘀 :  
#trainingassessment #trainingprograms #certificateiv #acgglobal #trainingskills
Related content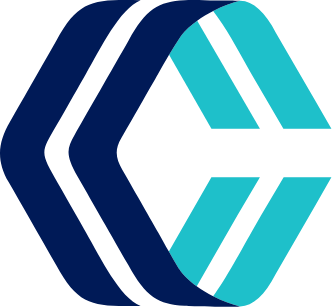 3 weeks ago
Cristin Thompson · Gain the skills required to Safely Access the Rail Corridor in the Queensland Rail Network. This course is designed to give learners the skills and knowledge required to safely enter and navigate around the rail corridor and danger zone with the permission of the access provider' ...
You have no groups that fit your search